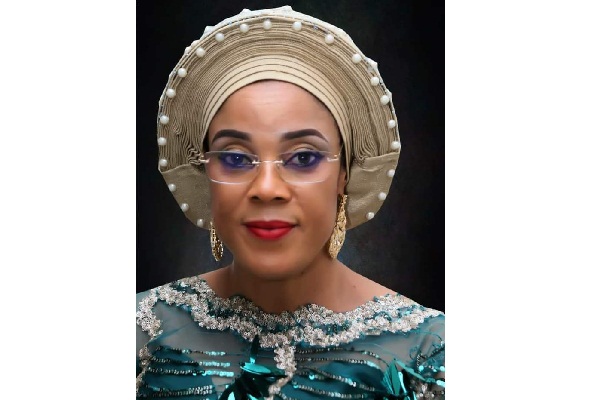 The member representing the people of Njaba state Constituency, Rt. Hon. Uju Onwudiwe has received an honorary doctorate degree in International Management, from the Imo state University Owerri.
Onwudiwe who is currently the Chairman House Committee on Education in the state house of Assembly received the award after she successfully completed the program in flying colours.
Speaking with journalists in Owerri, Imo State capital, one of her subjects Anthony Akalugo congratulated Igolo on the great feat achieved.
He lauded the legislator for her years of quality representation, industrious leadership prowess, pedigree both in the field of law making, oversight duties, humanitarian undertakings, service delivery and academic research as driven by passion.
According to him," it's a thing of joy that Hon Onwudiwe, who started the program for years, has successfully completed her program to the glory of God and happiness of humanities."
"It is also a well known fact that Investment in knowledge which is always driven by hard work will always pay the best interest."
"One can attest that, Rt. Hon. Amb.Uju Jovita Onwudiwe (PhD) is not only a vocal, vibrant and dogged law maker, but  also a research undertaking expert and a spotless academic lover, this might have been the reason why Dr .Onwudiwe was chosen as the Chairman House Committee on Education in the state house of Assembly."
"Your long-cherished dream of becoming a Ph.D. holder has finally come true. Many congratulations on your success. You've inspired all of us not only to dream but also to work hard to achieve them. Thank you for holding our heads high and achieving the Ph.D. Your courage and dedication have led you to earn this. We are extremely proud of you. Congratulations once more to the astute representative of our time on the successful defence of your Doctorate degree academic works".