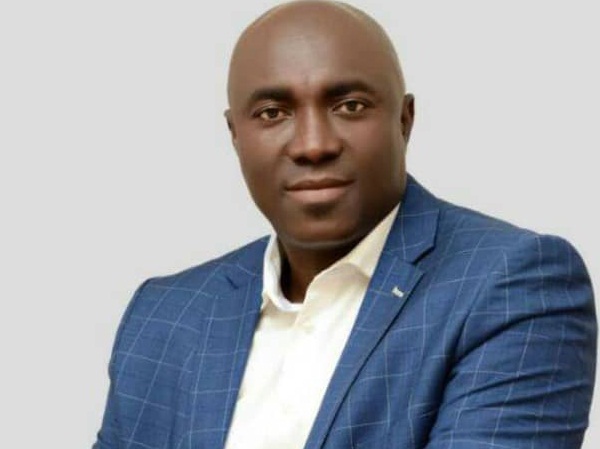 •Says, Obi A Symbol Of Integrity
By Onyekachi Eze
The 2023 Presidential and National Assembly elections in Nigeria have come and gone but not without leaving any remarks behind.
Nigerians filed out in their respective polling units last Saturday, February 25, 2023 to elect their next President, Senators and Members of the House of Representatives.
While collation of results had been concluded for the National Assembly except for few places with electoral issues, that of the President was rounded up at the wee hours of Wednesday.
The Chairman of the Independent National Electoral Commission, INEC, Prof. Yakubu Mahmood declared the Candidate of the ruling APC, Asiwaju Bola Ahmed Tinubu winner of the 2023 Presidential election, and returned him President-elect of Nigeria.
The PDP's Alhaji Atiku Abubakar came second, and the erstwhile Labour Party Candidate, Peter Obi third position.
While the announcement of these results have triggered diverse reactions from the citizenry, a business mogul from Imo State and former National President of Imo State University IMSU ALUMNI Association, High Chief Enyioha Chris Anyanwu has admonished Nigerians, especially the youth to be subtle with whatever action or words.
In his statement tagged, "My opinion and position regarding the 2023 general election", sent across to Trumpeta Newspaper, Anyanwu submitted that the 2023 election has come and gone with fresh experiences learnt by the citizens.
He stated that the outcome of the presidential poll didn't meet with the expectations of the masses, pointing out that the ruling APC must have stolen the people's mandate, went ahead to declare Tinubu President-elect.
"2023 general election won and lost. Yes, the ruling party has stolen the people's mandate and declared BAT the winner".
The IMSU Alumni ex boss however described Mr. Peter Obi as a man of the masses, whose humane nature, selfless Leadership and experience earned him the people's trust.
Anyanwu was optimistic that Obi through the massive support he garnered from Nigerians both home and in diaspora polled the highest number of votes, yet, was schemed out.
He attributed Obi as a symbol of integrity, humility and God fearing, qualities that elude most politicians.
Speaking further, the Mbaise born business mogul affirmed that even in the light of the seemingly electoral irregularities against Obi, he still maintained his calmness.
"He has advised us to remain calm and trust in God. He is a mentor for our generation".
Meanwhile, the public, with emphasis to politicians were enjoined to be wary of their actions as the world watches.
Also, Enyioha Anyanwu was positive that God won't abandon Nigerians in their quest for good governance and proactive Leadership.