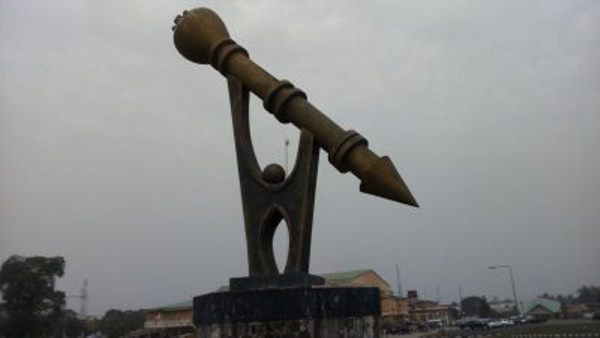 Former Imo State House of Assembly Speaker, Rt Hon Kelechi Nwagwu has urged ndi Imo and Nigerians to vote en mass Labour Party candidates on the 11th March elections as a confirmation of their mandate freely given to Peter Obi and Datti Ahmed Yusuf.
"Shock election riggers, manipulators of election figures and falsification of results experts that enough of their heartless criminal activities. Show them that we have decided to confront them with our large and fearless population and there's no hiding place for them.
"We assure our people that Peter Obi will reclaim his mandate from the usurper and deliver to Nigerians the core dividends of democracy . We all own this great country Nigeria and no-one should intimidate us as long as we act in accordance with the law of the land. Our enemies are emboldening us by their brazen criminality, we shall remain resolute and defiant by delivering our labour party candidates.
"God is always with the majority pure at heart. The days of the wicked are numbered and the children of the high God will flourish like the cedars of Lebanon planted in the house of the Lord. We must conquer and shame these.