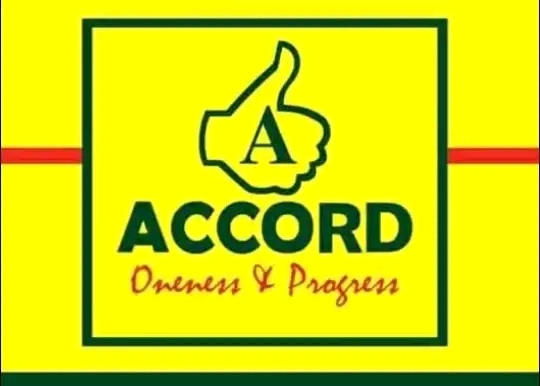 The Candidate of ACCORD Party in November 11, 2023, Imo Governorship election, Ikenga Johnjude Okere has suggested that Imo State needs a sense of re-direction.
Speaking in Owerri yesterday, the Youthful Governorship hopeful said that he should be given the chance and let Imo people compare and contrast.
Ikenga Johnjude Okere said that while he is running an issue based campaign and not ready to criticize others, but it is pertinent, to note that what Imo people see as the best may not measure up when compared to others capacity and strength to deliver the goods.
He maintained that when voted into office he would steer Imo State into innovations that may look unimaginable and realizable now, adding that he will look outside the box, pointing out that Imo State of today deserves more than roads and water as the Globe steps into another "world".
He said that he consults God in whatever decision he takes in life, and is certain that God is backing his Governorship project for him to take Imo State out of the usual pedestrian dividends of democracy, but the things that will transform the huge natural and human potentials in the State.
The Ngor Okpala born Business mogul hinted that even though his project is supported by across Imo State, but it is important to realize that Ngor Okpala LGA has been denied the opportunity to lead Imo State for decades now, pointing out that he will showcase sterling qualities as a Governor.
He stressed that he is giving his Governorship ambition everything it deserves in making sure that come November, ACCORD party and its Governorship candidate will resonate across the entire Imo landscape.
Okere said that the Youths of Imo State have since queued into his project, as they have started driving the structure, through volunteer works, proving that in the coming months the tempo will rise, and climax with victory on November 11, 2023.