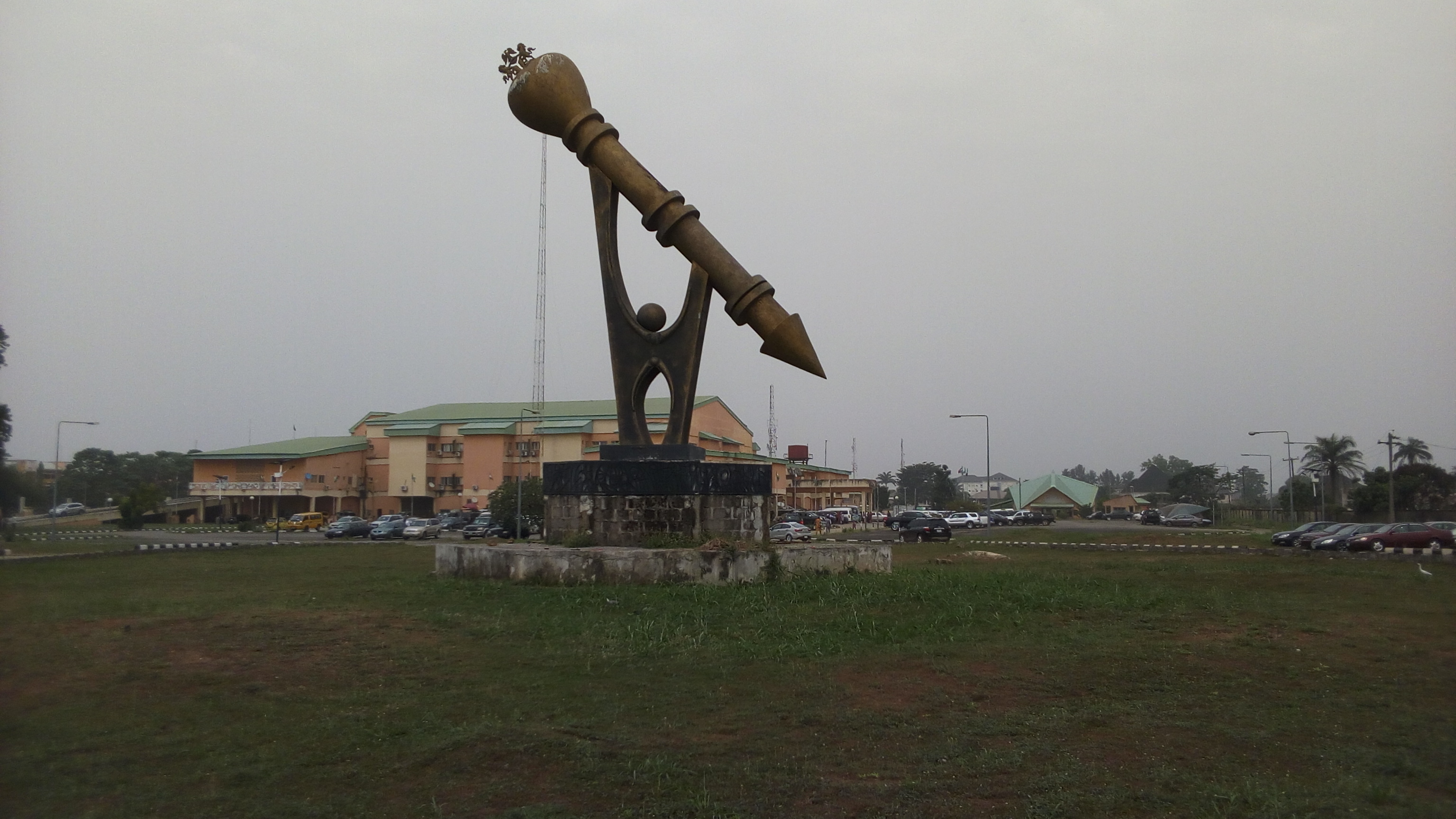 Two months after being elected Speaker of the Imo State House of Assembly, Hon. Chike Olemgbe has remained homeless in Owerri, the State capital, as the former Speaker, Emeka Nduka, illegally continues to occupy the Speaker's lodge.
It is unclear why Nduka, who represented Ehime Mbano State Constituency but was not re-elected as a member of the house, has remained perpetually in the official accommodation.
The development, it was gathered, has worried many of the house members, as well as the Governor's cabinet members.
A source who prefers to remain anonymous confirmed that the lawmakers are divided on the issue, but those who are disappointed about the situation would not speak for fear of being victimized.
Our source said that the Speaker as of the time of this report either seeks shelter in a friend's house or operates from a hotel.
 "What we have here is an unfortunate situation. What surprises most people is that the former Speaker Hon. Nduka was not even re-elected. So to start with, he is not a member of the House of Assembly anymore. The current Speaker is being accommodated by his friends. Sometimes he goes to sleep in a hotel. It's a terrible scandal."
 "It's funny, but true, that the Imo State House of Assembly is like an extension of the Executive where the lawmakers are like servants and aides. They are like a pawn in the hands of the Executive. This is the worst government the House of Assembly have seen in Imo State" one Osita Cosmos who spoke to our correspondent lamented.