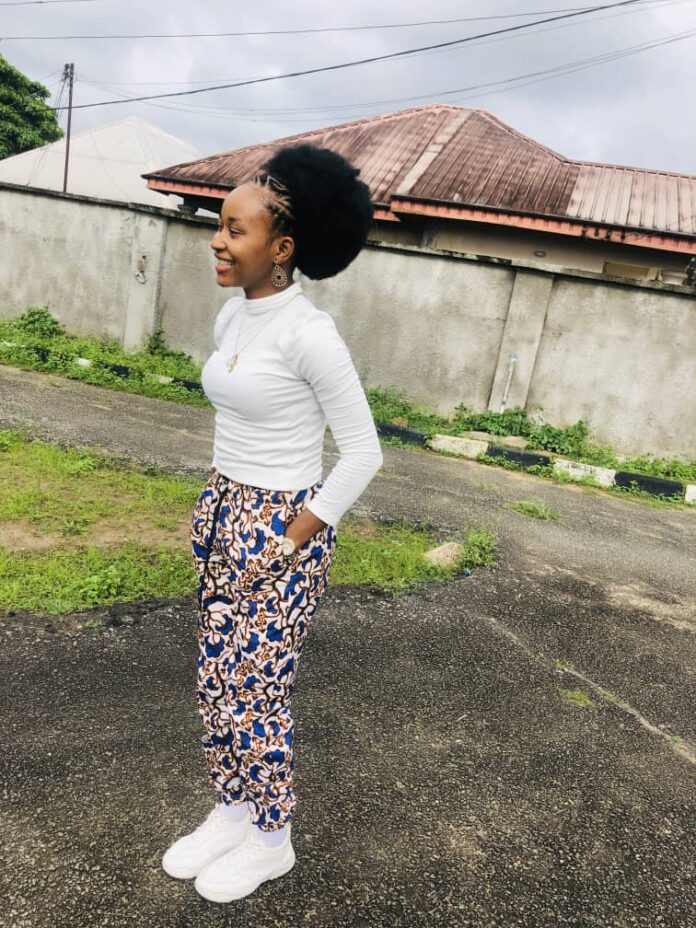 The Management and players of First Mahi Babes FC on Tuesday felicitated with one of their players, Mercy Bassy as she marked her birthday.
Trumpeta Sports desk gathered that in a brief get together at the clubs Camp in Abajah, Nwangele LGA, Imo State, the players gathered to rejoice with the celebrant as they cut a special cake made available by the club President, Prince Chidiebere Eze Onuoha.
Earlier before the little party, the players who are getting ready for a friendly against GreenFoot Sports Academy of Enugu swooped on the celebrant after their evening training to bath her with water as part of their ritual for any celebrant.
They also prayed for long life, God's Favour, Care and Blessings for the striker who in return was full of appreciation for the show of love from her team mates and the club management including the coaches.