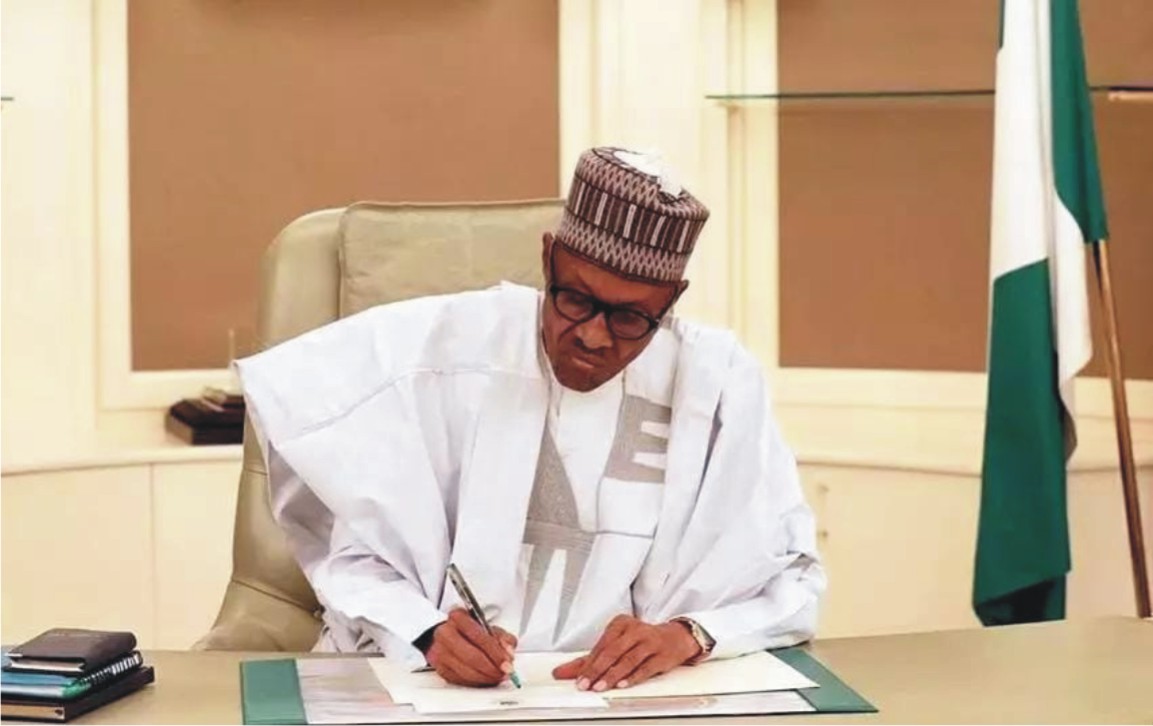 By Amaechi Kingsley
A group movement for Buhari in collaboration with Buhari/Osibanjo support organization, Imo State chapter, Niger Delta Youth Women and Security Movement (NDYWS), has applauded President Mohammadu Buhari for approving the surveillance of pipeline to the Niger Delta youths adding that the federal government decision was a right step toward dousing perceived marginalization in the region.
Speaking during the state chapters general meeting with national officials in the board room of Imo State Housing Cooperation, Owerri, the national president, Mr. Felix Ubokam noted that their much awaited request have been granted by the federal government who recognizes their movement and the need to actualize projects meant for the region.
Mr. Ubokam who applauded Imo State chapter for their steadfastness revealed that the approval for surveillance by the president will trigger the actual schematics for amnesty, empowerment for youth and women in every oil producing state, he urged indigenes of Niger Delta to key into the movement as he extolled governor Okorcha's effort in the state.
The state national coordinator, Engr. Collins Bereme who welcomed the national officers expressed delight over the decision of the federal government an initiative which he said will in furtherance drive the much required change, minimize unemployment in the region and foster harmony.
He thanked the All Progressive Congress APC and promised to utilize the opportunity judiciously as he pledged support for Buhari in 2019.
Former Managing Director, Imo Housing Cooperation, Prince Henry Okafor who addressed the group maintained that the untold harsh economic climate was inherited from past administration as the president through his approval and policies is poised to allocate the sufferings of Nigerians.
Prince Henry Okafor recalled his effort towards harmonizing the oil producing area in the state pointing out that both oil producing communities and non-oil producing communities suffer environmental degradation as he applauded the initiative which he said will benefit the entire oil producing state.
He advised that as a matter of urgency intimate the state government of their activities and ensures stake-holders from oil producing areas are integrated fully into the movement to reflect hierarch, make the movement successful to douse the tension of restiveness by youths.
The assistant state coordinator, comrade Ekeruo Casmir and the youth leader, Comrade Chidiebere Eganasi who threw more light on the NDYWS vision stated that oil producing states/communities had long been marginalized with nothing to show for their rich abundance in mineral resources, he added that the group resort to drive home their demand by letting the government know about their needs and capabilities.
They however thanked the President Buhari's led administration for his decision maintaining that sincerity and honesty in accordance to fair distribution of the benefit will foster sustainable peace in the region.