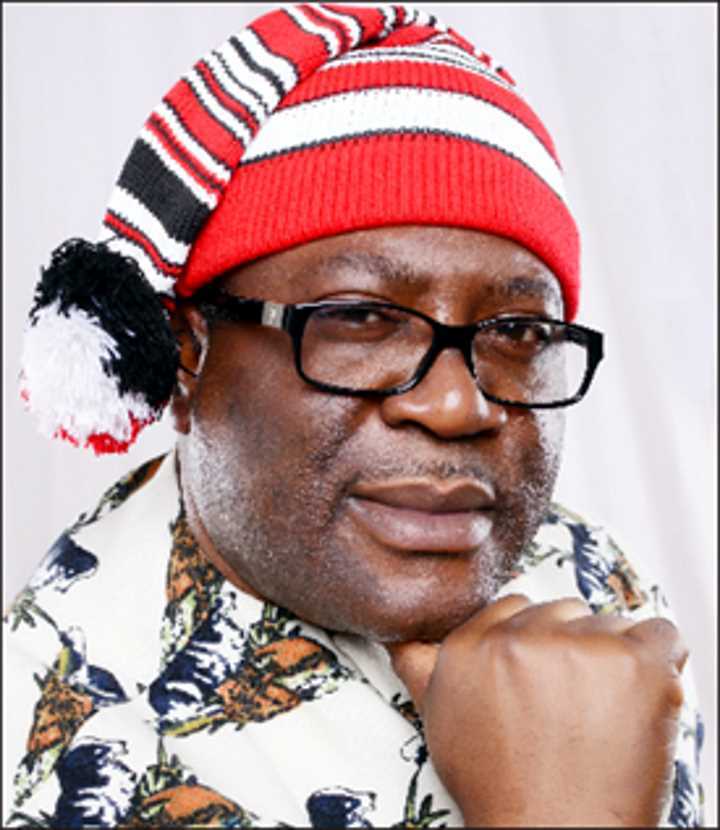 An act near what could be regarded as constitutional breach is being witnessed in Imo State, as the government operates without the Deputy Governor being recognized in the day-to-day running of the state.
It would be recalled that for a greater part of this year, altercations have become the best word to describe the relationship between the Deputy Governor, Prince Eze Madumere and the governor, Rochas Okorocha leading to members of the Imo State House of Assembly handing him an impeachment on July 30, 2018 which the court has since quashed.
Trumpeta learnt that since four months ago, Prince Eze Madumere's impeachment was declared null and void, he is yet to be reintegrated into the government system as the number two citizen of the state.
Available findings this newspaper made showed that instead of being re-incorporated to perform expected functions allocated to Deputy Governor's office, Madumere is yet to perform any official duties in Imo State. Instead a Deputy Governor Designate and Head of Service, Mr Callistus Ekenze has been spotted within government quarters and functions closer to the governor during functions.
During the recent media parley Okorocha had with selected Journalists in the state at the Government House, Ekenze was spotted at the immediate right side protocol allows for the Deputy Governor.
It would be recalled that after the impeachment of Madumere the Owerri High Owerri nullified, Ekenze was immediately nominated and arrangements for his swearing-in on before the Chief Judge of the state, Justice Paschal Nnadi opted out due to court restraints.
The inability of the Chief Judge to swear in Ekenze due to the court case restored Madumere as Deputy Governor.
Trumpeta noticed that Madumere is yet to not only appear in any official function of the Imo State government be recognized as the number two represent Okorocha in any external or internal assignment.
Signs that Ekenze may have surreptitiously taken over appeared during the swearing in of new commissioners, a prominent state function where Ekenze was spotted at the right hand side of Okorocha while Madumere was conspicuously missing.
It was also observed that during the Independence Day celebration for 2018, no sight of Madumere was noticed within the arena further proving that he may have been kept off.
Investigation further revealed that apart from zero allocation of his office, Government staff posted to his office have been withdrawn while no manifest or schedule of duties of the state government forwarded to his office for notification.
While Madumere was also absent at the recent briefing, Ekenze was closer to the governor than the Chief of Staff and Commissioner for Information at the elevated platform.