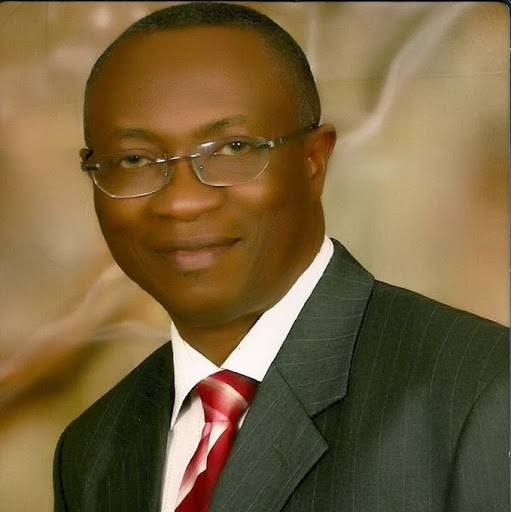 Elites
The Udo Ikeduru and one of the political/cultural leaders in Imo state has expressed concern about what he called "the unhealthy political Apex leadership position rivaly" going on in Ikeduru.
The visionary leader has cautioned Ikeduru political elites to beware of their political wrangling to avoid Ikeduru LGA "going back West" in development as it has suffered in many years.
This great Son of Ikeduru who holds the traditional title of "Udo Ikeduru" since 24 years, by all the autonomous communities' traditional rulers in Ikeduru, who also held the positions of Vice national Chairman South East zone and national Chairman of the same party Progressive Peoples Alliance PPA, that ushered in the administration of Ikedi Ohakim in 2007, made these comments when he got the information of two political parallel meetings of the same political party hosted in Ikeduru by two Ikeduru respected sons, last Saturday the 8th of February 2020.
He said that rancour and rivalry disturbs development, be it in business, politics or whatever.
The peace maker also advised political followers to avoid divisive followership no matter what. Ikeduru peace and prosperity should be first on their minds.
Chief Anele reaffirmed that everyone should know it that as far as politics is concerned, his Excellency Prof. Placid Njoku, the deputy governor of Imo state from Owerri zone and Ikeduru son, remains the political Apex leader.
"Leaders are born not made" he said and all powers belong to God.
He therefore congratulated Prof. Placid Njoku, the people of Owerri zone and Ikeduru, for having a humble and God fearing Deputy Governor in this assured prosperity administration.