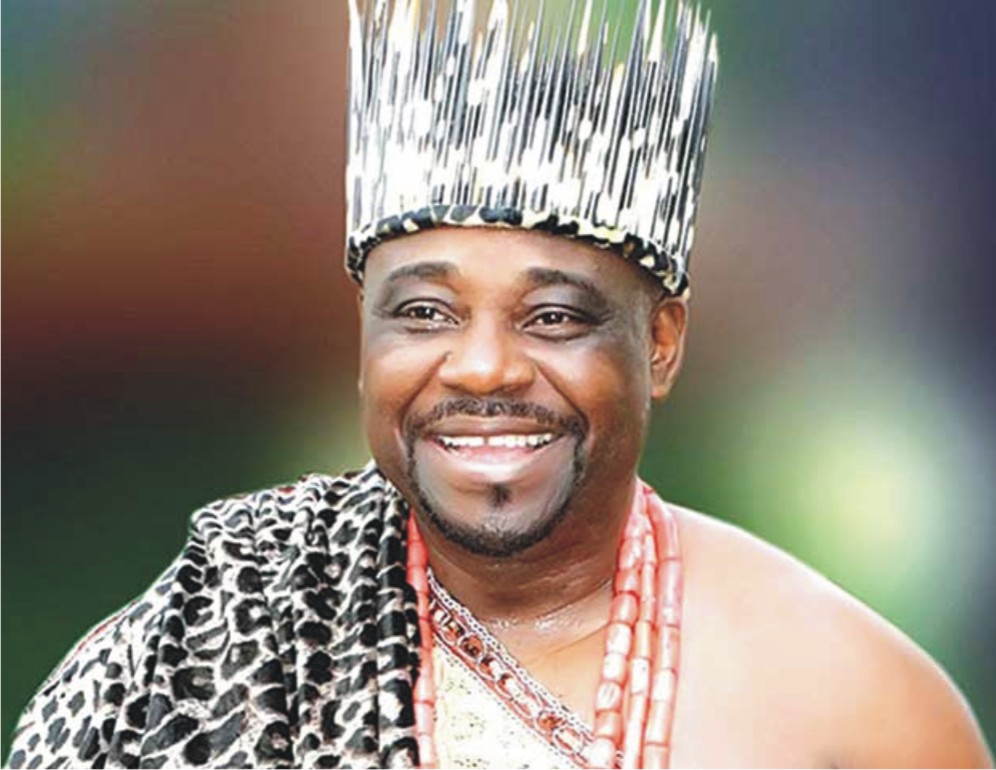 HRM, Eze Samuel Agunwa Ohiri, an American trained Medical Scientist, has manufactured a Rapid Test Kit for the global ravaging Coronavirus (COVID-19).
His Royal Majesty, Eze Ohiri who is also the Chairman of Imo State Council of Traditional Rulers achieved the medical/scientific break-through at his factory, Hi-Tech Diagnostics Ltd situated at Obi-Orodo in Mbaitoli LGA of Imo State.
Briefing Journalists at his Palace in Obi-Orodo, Eze Ohiri stated that they have been working very hard to develop the test kit since early March, 2020 in an effort to contribute to the efforts of both Federal and State governments in the fight against the Coronavirus Disease 2019 (COVID-19)
The Royal father noted that the test kit would detect IGG and IGM antibodies to COVID-19 in human blood samples within five (5) minutes, adding that the test kit does not require any special equipment, but can be performed in hospitals, Clinics and Laboratories.
On the benefits of the test kits, Eze Imo hoped that it will increase the Country's capacity to test more Nigerians towards discovering their COVID-19 status. He also used the opportunity to commend the Federal and State Governments in the Country, especially the Governor of Imo State, Senator Hope Uzodinma on the efforts they are making to properly manage the COVID- 19 pandemic.
The South East Coordinator, National Council of Traditional Rulers of Nigeria pointed out that a  batch of the COVID-19 Rapid Test Kit produced in his Factory has been sent to Medical  Laboratory Science Council of Nigeria working in-collaboration with Nigeria Centre for Diseases Control (NCDC) and Federal Ministry of Health, for validation.
He said that the Rapid Test Kit would be made available to health care workers and facilities after it has gone through the required validation.