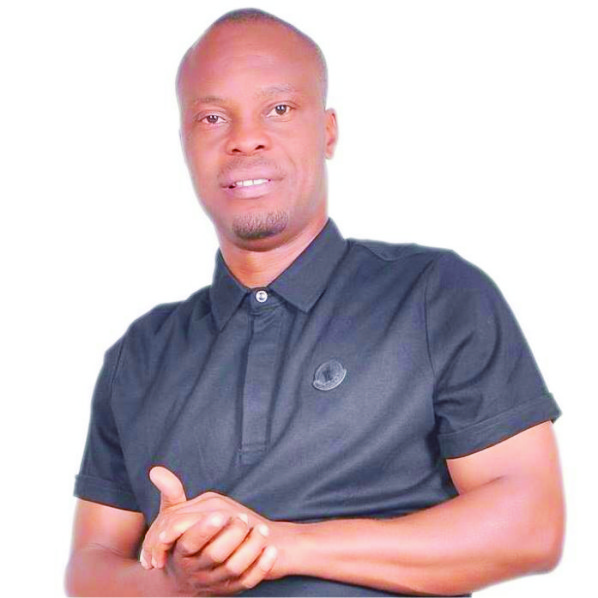 The intimidation and harassment against Journalists in Imo State from both the Executive and the Legislature continued with the invitation of Mr Theodore Chinoso Uba popularly known as Nonso Nkwa, by the Imo Police Headquarters, Anti Kidnapping Squad, Owerri, for allegations bordering on threat to life and criminal libel.
Information available to Trumpeta has it that Nonso Nkwa who works for Catholic Radio Station, Ozisa, was invited by the police at behest of the member representing Ikeduru State Constituency in the Imo House of Assembly, Hon Uche Ogbuagu.
Trumpeta learnt that Nonso have been having a running battle with Hon Ogbuagu, who was Nonso's former employer at My Radio FM, Owerri.
However, Trumpeta was not informed of what led to the face-off that made the lawmaker to report Nonso to Anti Kidnapping Squad.
However, sources said that it could be as a result of failed business deal which has led to alterations on Air between both former friends, Employer and Employee.
The invitation letter summoning Nonso and signed by ASP Etuk Peter, asked that Nonso Nkwa should report to police Headquarters by 10am.
Trumpeta learnt that Nonso honoured the investigation, and was accompanied by his friends and lawyers.
Reports said that the Journalist was later released on bail after he made statement to the police.
However, sources from Hon Uche Ogbuagu, who refused to pick his calls, said that the lawmaker who believes in the Law will talk to press at the appropriate time, but could not say if it was Ogbuagu who petitioned Nonso to the Anti Kidnapped Squad or not.