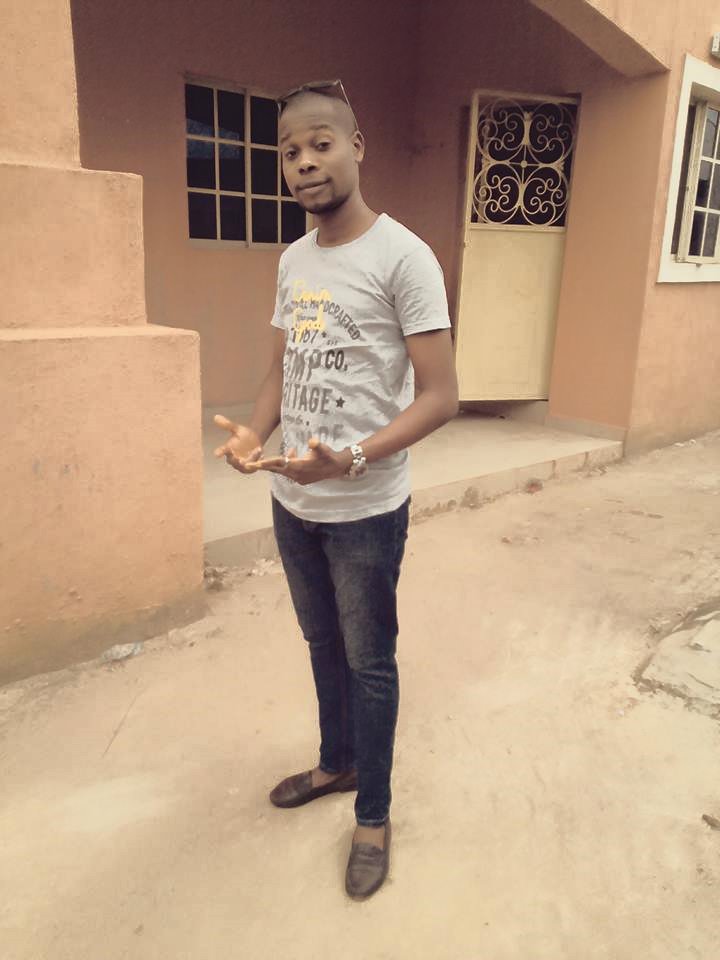 It was a celebration galore on Monday 24th July, 2017 as Trumpeta Reporter, Eneogwe Uchenna A.K.A LordMilly clocks plus one.
The birthday celebration which took place at California Spot, Owerri attracted who is who in the field of journalism.
Speaking on the epoch making event, Ifeanyi Ndukwe of National Newsbreak described the celebrant as a peace keeping man who lives a life worthy of emulation. According to him, i have known the celebrant for years, he is a God fearing man whose gentility is second to none.
As he clocks +1, may the good Lord continue to grant his heart desires.
Furthermore, Amb. Kelechi Uzoma of National Question, Paul Chukwu of
Mega Band FM and Ifeanyi Iheakanwa of the Big Truth Newspaper, Owerri described the celebrant as a comic reliever whose adapts easily in any environment, they prayed for many more fruitful years ahead.
Remarking, the celebrant thanked God for His infinite grace and achieved successes over the year. He however applauded all and sundry who graced his birthday. he prayed for the peace of God to lead as they journey to their various destination.
Others who graced the event include: Chima Moxie, Mhiz Norah, others.