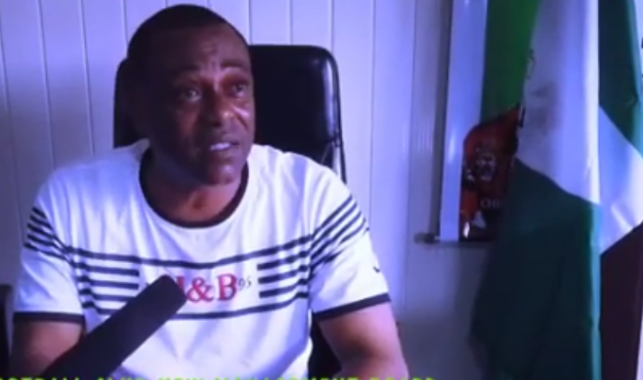 Apparently reaching to divergent views that trailed his resignation as chairmen of Imo State chapter of PDP, and subsequent withdrawal from the party, Chief Charles Ezekwem has opened up his own side of the story and why he called it quits.
Ezekwem who also serves as chairman of Heartland FC in Owerri surprised even bookmarkers when he tendered resignation letter as party chairman days after PDP lost the Supreme Court challenge that removed Ihedioha and put Senator Hope Uzodinma of APC.
According to Ezekwem, his desire to quit was prompted by the alleged activities of a certain cabal within the governor's circle who didn't want him (Ezekwem) to be part of the administration when Ihedioha was in-charge.
Narrating his ordeal, Ezekwem said that his trouble started during the party primaries when he advocated for a free and fair conduct for all candidates which was misconstrue that he was in support of another candidate other than Ihedioha.
Ezekwem said that the problem continued even after the campaigns and subsequent victory as some elements didn't want to see him again.
"The cabal didn't want me to be in place after the elections. There were plans to remove me after the elections and it even continue before the Supreme Court final judgment.
"Decisions were taken against me as party chairman. Chairmen of LGAs were suspended even without my inputs. Meetings of the party were called without my knowledge, some top officials of the party threatened those close to me to desist from associating with me or they won't gain anything from the Ihedioha government.
"Without knowing what would happen at the Supreme Court, they had plotted my removal and replacement with another person from my locality.
But I got to know and it was confirmed it to me that they wanted to disgrace me out before my tenure expires in August. So I have to leave them".
On his next move, Ezekwem said he will make it public anytime he decides.