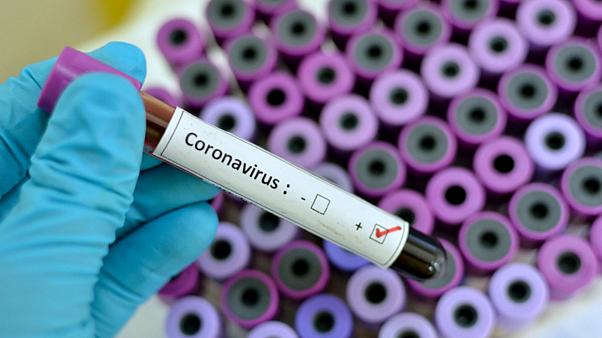 The Marume Family of Ndiamazu Okoroigbo, Aro-Umuduru Autonomous Community, Onuimo Local Government Area, Imo State announces with great sadness the passing of our beloved Husband, Brother, Uncle and Father on Thursday 7th January, 2021.
Dr. Chidi Emmanuel Marume was born into the family of Rev. David Marume and Mrs. Roseline Marume on 22nd October 1954. He had his primary and secondary school education at Assemblies of God Mission School Aba and Sacred Heart College Aba respectively. He proceeded to study medicine and surgery at University of Jos, Plateau State and successfully graduated with an MBBCH in 1982.
He went on to obtain a Certificate in Public Health from the Harvard School of Public Health USA and a Masters degree in Public Health from the Federal University of Science and Technology Owerri, Imo State. He worked as a Medical Officer under the Abia State Hospitals Management Board from 1984- 1993 where he rose to become a Principal Medical Officer. Thereafter, he became the Chief Medical Director of Stella Maris Hospitals.
He served as Commissioner for Health Imo state, from 1997 – 1998 and Commissioner for Agriculture Imo state from 1998 -1999.
In 2000, Dr. Marume was appointed a Commissioner in the Imo State Local Government Service Commission, a position he held for 3 years. He later served as Commissioner for Health Imo State from 2003 – 2006. He also served as a member of the Imo State Universal Basic Education Board from 2012-2017.
Dr. Marume was a member of the Board of Trustees of Health Reform Foundation of Nigeria (HERFON). He remained a devoted public servant and public health advocate.
As we mourn our irreparable loss, we appreciate all the condolence messages received and ask for your continuous support in prayers.
Funeral arrangements will be announced soon.