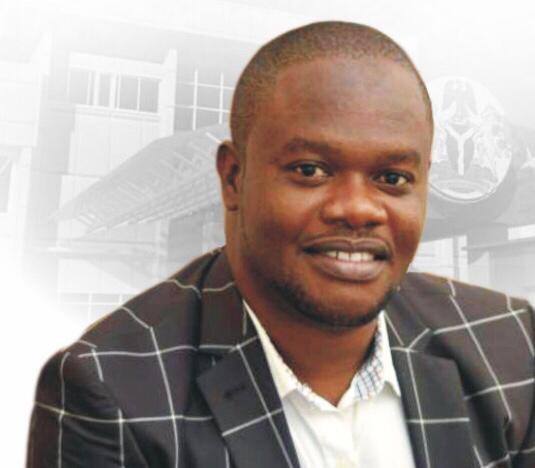 By Onyekachi Eze
What appeared like a surprise development occurred on Tuesday's December 7, 2021 during the plenary session of the Imo State House of Assembly when the Speaker, Rt. Hon. Kennedy Ibeh announced a minor change in one of the principal offices.
The Speaker announced an immediate change of the position of the Chief Whip, with the member representing Oru East State Constituency, Hon. Chigozie Nwaneri taking over from his Nkwerre counterpart, Hon. Obinna Okwara.
Okwara had served in that capacity before his replacement on Tuesday.
Earlier at the commencement of business, Speaker Ibeh announced the changes with Nwaneri as the new Chief Whip, while the man for Aboh Mbaise, Hon. Eddy Obinna still maintains his Deputy Chief Whip position.
The announcement, according to him was with immediate effect, and the affected lawmakers changing position in sitting arrangements.
It would be recalled that Hon. Chigozie Nwaneri was the first Majority Leader to emerge at the commencement of the present 9th House, before the Supreme Court Judgement that ousted the then PDP Governor.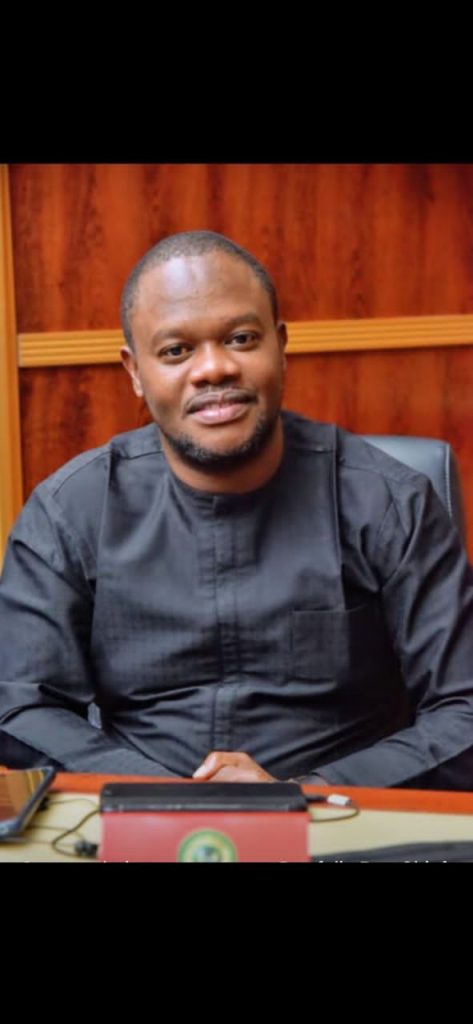 Hon Nwaneri gave way for Ogbuagu as a Majority Leader as a result of the coming onboard of his kinsman Governor, Senator Hope Uzodinma, bearing in mind of the political sharing formula in the State.
Ever since then, the Oru East Lawmaker has remained focused in the cardinal principles of Legislation, effective representation to his constituents and oversight.
However, the new Chief Whip while fielding questions from the House of Assembly Correspondents described his emergence as nothing but another phase of call to serve.
He pledged to work harmoniously with the House Leadership, and Members for a common goal of ensuring good legislation for the State.
According to Hon Nwaneri, being appointed the Chief Whip was a privilege, and promised to be diligent to duties.
He said nothing happens without the knowledge of God.
He didn't forget to reiterate his determination in trading towards the progress of the State, in line with the 3R mantra of Imo Government.
Further appreciating the Speaker for finding him worthy of the position, Hon. Nwaneri assured to never disappoint his Constituents who gave him the mandate to represent them at the State House of Assembly.
In a related development, the enthronement of Nwaneri to the position has excited the people of Oru East who have since the announcement rolled out drums and felicitations to him.