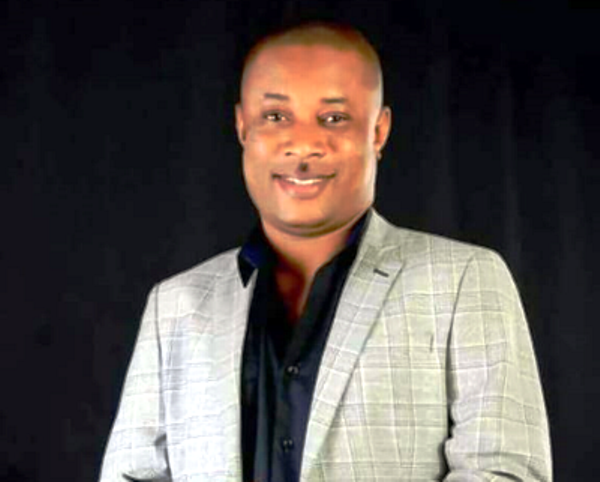 Chike Okafor, Ikenna Elezienya, Obi, Uju Say Goodbye
In the midst of controversy surrounding the conduct of the Feb 25 elections, two lawmakers whose fate remains unknown are the member for Nkwerre, Isu, Nwangele, Njaba Fed Constituency, Hon Ugonna Ozuruigbo (OZB) and Imo Assembly House member, Uche Ogbuagu of Ikeduru State Constituency.
As at the time of this report, it is not clear of who actually won for the results to be declared.
While OZB of the PDP is said to be leading in the votes counted, reports have it that the votes of Njaba LGA are being awaited as the electoral officer declared election inconclusive.
In the case of Ogbuagu, results from various polling units in Mbaitoli are yet to be received thereby delaying announcement of the winner. At the moment, fate of those affected remain unknown.
Meanwhile, it can be said that Reps members like Chike Okafor, Ikenna Elezienya, Paschal Obi and Kingsley Uju may been their way to National Assembly, Abuja to pack away their belongings from offices as result indicate they have lost second missionary journey bid. Okafor was on his way to third missionary journey.
While Okafor will have Rt Hon Jonas Okeke as successor, Obi and Elezienya will hand over batons to Ikenga Imo Ugochinyere and Tochukwu Okere respectively.
Kingsley Uju will give way for Hon Eugene Dibiagwu to come in.