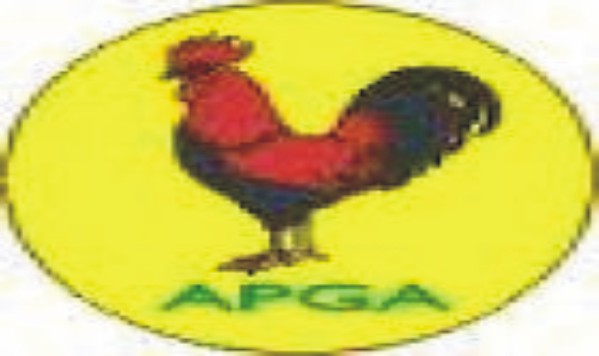 The embattled Ahiazu/Ezinihitte Federal Constituency Mandates resumed with another Tribunal legal firework on 13th June, 2012, at the Election petition Tribunal sitting at the High Court, Owerri, with a petition filed by Hon. Chidi Ibeh of APGA against the emergence of Hon Nnanna Igbokwe of the PDP at re –run election.
In his petition Hon. Chidi challenged the emergence of Hon. Igbokwe, on three grounds, that the election was fraudulent, that the election fall short of the stipulated time (90 days) given by the Appeal Court and that the PDP candidate presented forged certificate to emerge his party's candidate.
The counsel to Hon Nnanna, Chief Okey Ehieze in his reply, filed a motion praying court to dismiss the petition for lack of jurisdiction.
After the preliminary argument and submission by the APGA counsel led by Bar. K.C Nwufo and that of PDP led by Chief Okey Ehieze the panel of judges headed by Hon. Justice A.A Adebara dismissed the motion by the PDP counsel allowing the petition to proceed for hearing.
Although most of the issues in the petition were dropped by the petitioner's counsel as advised by the panel, the two issues uphold to go on include, the certificate forgery, and short fall in the 90 days given by Appeal Court.
The case was adjourned till today 15th June for the pre – hearing section.  However the counsel were told to make available all their witnesses as the hearing proper may commence the same day.