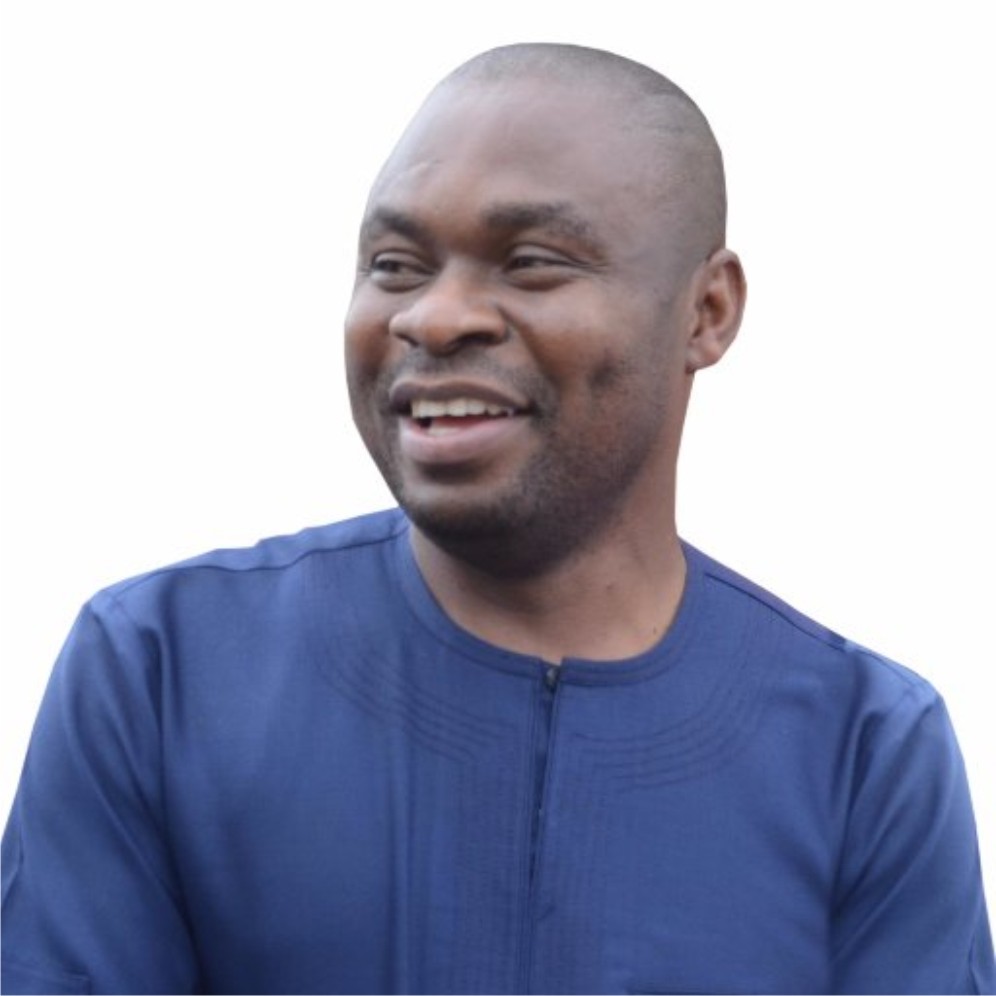 By Okey Alozie
Thousands of traders who were relocated from demolished Ekeukwu Owerri to Naze Industrial Market on Monday protested against sabotage melted on them.
The aggrieved group with placards stormed the entrance gate of Imo government House early hours of Monday to register their grievances to Governor Rochas Okorocha.
After signing for many hours, the Deputy Chief of Staff operations came out to hear their complains.
Leaders of the group spoke to Hon Chief Kingsley Uju (the Deputy Chief of Staff).
According to them, after relocating to Naza Market 70% of those who went to the place at Naza secretly returned to Ekeukwu Owerri to start back living others to remain at Naza Market to suffer. The complained that business no longer function well at Naza since many traders have gone back to their former place. The aggrieved traders demanded that something fast should be done to force them back to Naza Industrial market for peace to reign.
The Deputy, Chief of Staff operation Hon Kingsley Uju after listening to the aggrieved           Naza traders promised that he will do everything possible to bring back run away traders to Naza market, adding that Ekeukwu Owerri market have been permantly relocated to Naza and any trader seen around Douglas road, school road, Ama JK and other strategic places will face the music without delay.
"I will make sure that all the illegal traders there are evacuated" Hon Uju submitted.
He advised the Naza market trade to go back to their normal business as this is not time to make noise but time to take proper action.
He explained that Imo government did not give anybody any grace to return back to Ekeukwu Owerri after demolition.
Information getting to our news desk revealed that Imo government has moved to prosecute any trader cought at unauthorized places.
Those at Ekeukwu Owerri market complained that Naza market is not conducive for them.