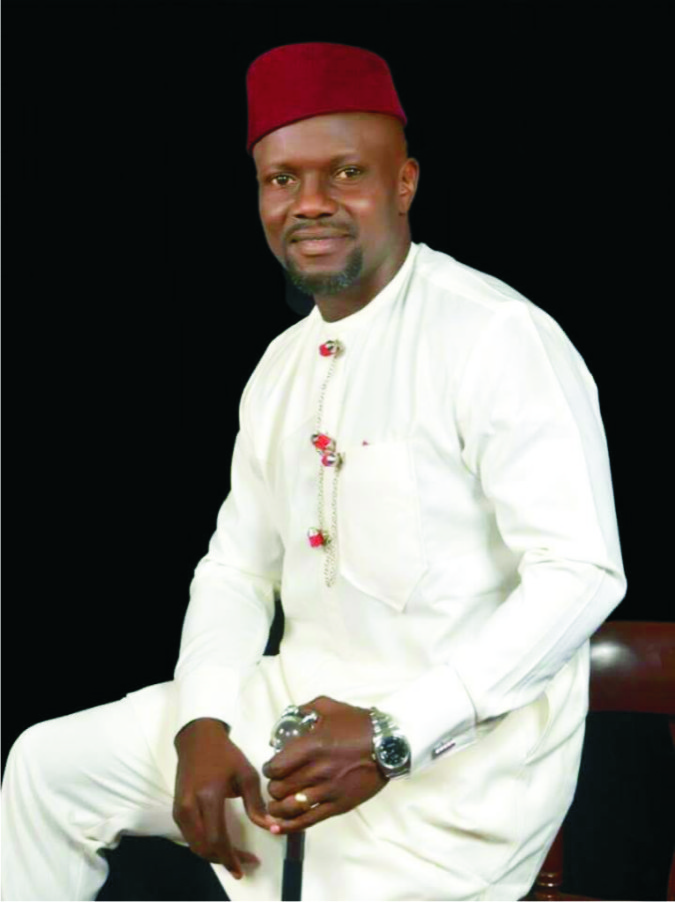 By Amaechi Kingsley
With a burning desire to transform the lives of Aboh Mbaise people, the Umunanuma Nguru born politician and founder of Chizet Foundation, Hon. Amb Chimezie Njoku, has unveiled his intent to train women and youths of the area in agriculture, skills acquisition, small and medium scale enterprises.
The President General Imo State Union South Africa ISUSA, made this disclosure during a ceremony marking his birthday recently in South Africa where he called for synergy to improve the living standard of his people back home in Aboh Mbaise LGA through sustainable empowerment programmes.
The Aboh Mbaise State Constituency hopeful revealed that Chizet Foundation is his brainchild, initiated to sow in the life of people in diverse ways for a better tomorrow.
The young and dynamic leader noted that Chizet Foundation has within her few years in Aboh Mbaise had executed various empowerment programmes targeted on the youths to encourage them learn and become an embodiment of their chosen career.
Hon. Njoku pointed out that the foundation's initiative of training 150 women and youths in agriculture, skills acquisition, SME's and setting them up after their training was a way forward to instil entrepreneurship in his people, which will empower them to be financially dependent for an improved living standard.
He went further to reveal that Chizet foundation programmes covers most of the core challenges faced in Africa that bothers on poverty, education, health, drug abuse, human trafficking, shelter, food and clothing.
The philanthropist cum entrepreneur however enjoined volunteers to contribute in the visions of Chizet foundation to help actualize their goals for a better society and urged Nigerians in the diaspora to contribute their quota to the growth and development of their State.
He enjoined them to participate in the upcoming elections by collecting their PVCs and vote credible leaders into government.