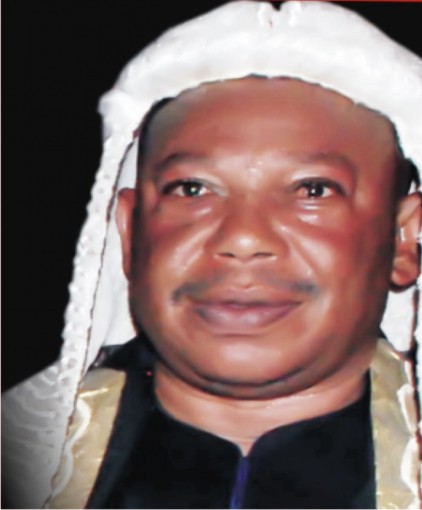 By Onyekachi Eze
What would have led to an unpalatable brushes between the Speaker of the Imo State House of Assembly, Rt Hon Acho Ihim and the other members was averted when the number one lawmaker briskly left the chamber to avert the wrath of his colleagues.
At the Thursday Plenary session of the House, a mild commotion erupted when the Speaker before adjournment of Sitting was observed announced the removal of the Majority Leader, Hon Uche Oguwuike of   Ikeduru State Constituency. No reason was offered by the Speaker than an assertion that it was for the interest of the state.
Our correspondent who monitored the proceedings disclosed that Ihim jolted the House when he took the decision to announce Oguwuike's removal. He was replaced by the former Majority Leader, Lugard Osuji, of the Owerri Municipal.
Some of the lawmakers could not relax moments after the Speaker's pronouncement, as the Member Representing Mbaitoli, Ifeanyi Nnataraonye cut in to insist it was a wrong procedure for the chief lawmaker to take a unilateral decision of removing the Majority leader.
Nnataraonye was joined by Ngozi Obiefule of Isu State Constituency who frowned at the conduct of the speaker.
Other members joined to kick against the removal by chorusing that they were not consulted and carried along before it became public.
The averted rumpus however led to the quick removal of the Mace before the aggrieved members could realize what happened signaling end of the day's plenary.
Trumpeta recalls that Osuji was the Majority Leader before he was removed via an endorsement signed by all the APC members in the House before Oguwuike emerged.
Feelers have it that the sudden removal of the Ikeduru representative cannot be divorced with current political developments in the state where reports have it that there are plots to remove either the governor or his deputy.