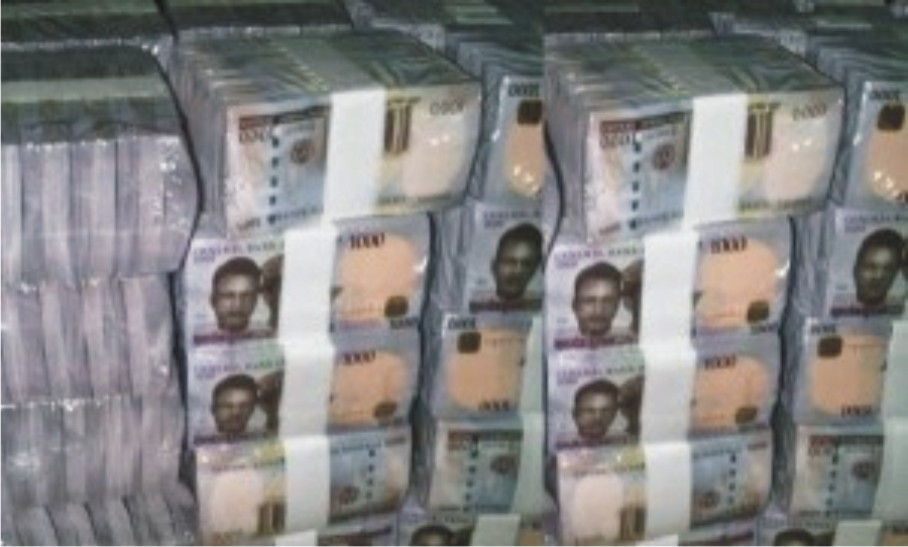 By Okey Alozie
Few days after the defeat of Governor Rochas Okorocha's son in-law in the 2019 Imo guber poll, the Action Alliance party and the Rescue Mission group leaders are in disarray over monies provided to prosecute the last election.
Information available to us revealed that the intervention fund given to the leaders was alleged to have been embezzled and not used as directed. In some places the money brought was said to have been pocketed by the party Chairmen, Commissioners and Executive Chairmen of Local Government Areas.
Our reporter revealed from sources close to the group that the leaders after collecting the election money refused to communicate to other party members and booth agents of their area and this led to the poor performance of the Rescue Mission flag bearers in the March 9th guber and House of Assembly election in Imo State.
This development has escalated the crisis of the governor's political family known as the Rescue Mission group. It was learnt that about N5m was earmarked and handed to council chairmen for logistics reasons, but when problem came up during the elections that needed their input and support, they were not available.
Also, it was learnt that in some areas, about N1m per booth was set aside management of the election process.
The money were handed to the leaders. But during the governorship election, most of the leaders could not act.
The leaders have now began to expose each other on the alleged insincere handling of millions of money dolled out for the Guber and House of Assembly election.
Report revealed that the booth agents were financially handicapped as there was no money to pay for the youths who were contracted to protect the votes cast by supporters of the Rescue Mission candidates.
In Aboh Mbaise Local Government Area of Imo State, the situation worsened as the Commissioner and the Executive Chairman of the council were not allowed to handle the intervention fund, instead election implementation committee was appointed to be incharge of fund yet the committee disappointed at last as members of implementation committee were alleged to have refused to disburse fund meant for security, transportation and other logistic. Other LGAs in Owerri zone were also affected. This ugly situation made the Governor to raise eyebrow. The leader were asked to refund the money.