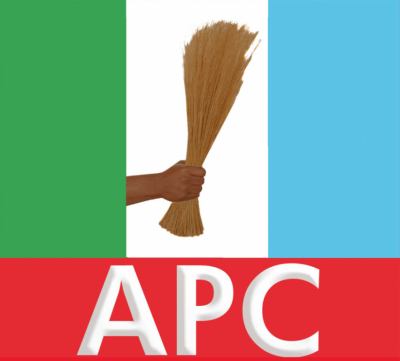 Tunji Adedeji
Members of the All Progressives Congress, APC, In Enyiogugu ward, Aboh Mbaise , Imo State, have unanimously agreed to sheathe their swords in the interest of Imo State Governor, Hope Uzodinma and the party.
The reconciliation move to end the rift which was held at Umuekeagwu hall, Oboama Enyiogugu Mbaise was convened by the Special Adviser to Imo State Governor, Sen Hope Uzodinma on Project Monitoring, Owerri zone, Nze Eddy Olewuike.
Addressing the aggrieved members of the party over the weekend, Nze Olewuike tasked all the members, especially those at the grassroots, to strengthen and grow the party's membership in order to help the governor succeed.
He said," We must forge a bond of peace across Aboh Mbaise LGA and beyond to ensure speedy development."
The Aboh Mbaise born politician who was full of praise for Gov Uzodinma said the governor's decision to immediately start road construction and repairs on some very bad spots across the state would bring huge relief to transporters.
Olewuike added that the reconstruction would also bring relief to commuters who experience untold hardship on those roads abandoned by previous administrations.
The soft spoken politician who scored Uzodinma very high on performance, described the shared prosperity agenda of the administration as well thought out and one which had already started to impact positively on the development of the state.
He said some landmark projects already completed by the government were evidence of the impact of the shared prosperity agenda of the administration.
Olewuike who was unanimously announced the Apex leader by the aggrieved party members commended Imo state Governor, Senator Hope Uzodinma for approving Two Hundred Billion for the empowerment of Imo youths through skills acquisition.
Olewuike who appealed to Imo youths to make judicious use of the opportunity gave kudos to Gov Uzodinma for earmarking six Billion for empowerment of five hundred thousand youths on skills acquisition.
He pleaded with Imo people to be patient with the administration which according to him has come to salvage Imo out of lingered bad administration.