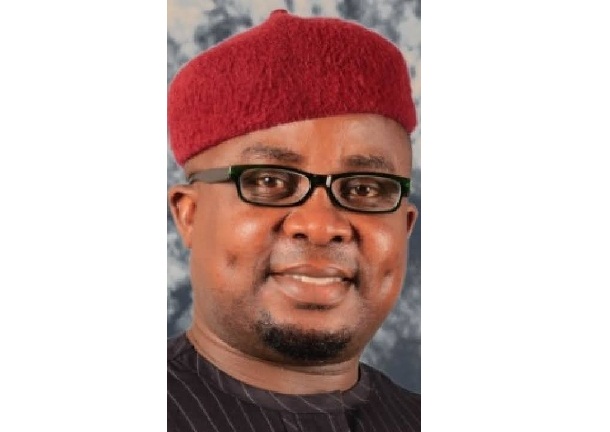 In the wake of the 2023 general elections, the frontline Imo gubernatorial aspirant of Labour Party (LP), Dr. Tobechukwu Justice Ehirim while interacting with Press men in Owerri over the weekend appealed to the All Progressive Congress (APC) party in the state not to intimidate Imo citizens with security agents as they go to the polls to exercise their civic rights come Saturday 18th March 2023 House of Assembly election.
Ehirim decried the shocking experience of the just concluded presidential and National Assembly elections while advising Imolites as well as Nigerians to be more tenacious and resilient, irrespective of the outcome of the electoral rights they have exercised so far.
The renowned Technocrat equally urged everyone to calm down and be of good behavior as patriotic Nigerians awaits equity, justice and fairness to play out in no distance time.
The leading Labour Party gubernatorial aspirant who believes that politics should be a game of zero bitterness, stressed that Imo people cannot afford to lose their beloved ones again all in the name of politics.
He opined that the State INEC Residential Electoral Commissioner (REC) Prof. Agu and other security agents should have a meek heart and or be removed if found wanting.
Speaking further, the Nwanagamkpa of Amazano and Igirigi ndu Imo who emphasized that APC has caused the good citizens of Imo State nightmares more than any other political party since inception of democracy in Nigeria, called for the total overhaul of governance in Imo State and Nigeria at general.
The young and vibrant man who is favoured by the political rating in the state, pointed out that days of ballot snatching has gone, hence he urge all to go out enmass and vote all the Labour party candidates who would obviously be instrumental in reclaiming the Obi mandate as well as strengthening the impending Peter Obi led federal government of Nigeria.
The pharmacist echoed that the good people of Imo State shall achieve their dreams, adding that beloved Imo State shall be great again.