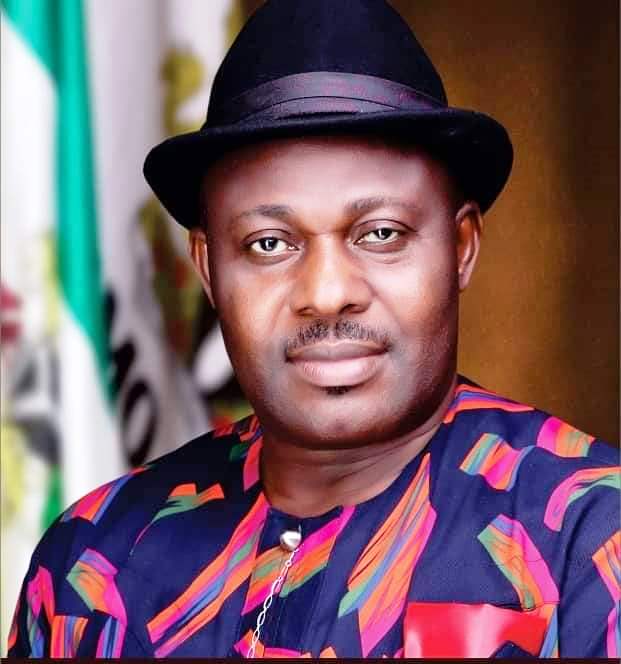 .Case Adjourned To March 22
Incarcerated former Deputy Governor of Imo State,   Hon Engr Alphonsus Gerald Irona, who has been in prison custody since last week will remain behind bars till March 22, 2023, when his case will reoccur at an Owerri High Court in the state capital.
Justice S. I. Opara Court sitting in Owerri, yesterday denied Irona bail who has been standing trial for alleged offenses related to treason.
It would be recalled that Irona, who was Deputy Governor of Imo State during the shortlived seven months reign of Ihedioha was last week arranged before a Magistrate Court in Owerri.
After the three-count charge against Irona, the Magistrate in charge, C.N Ezerioha denied him bail and ordered him remanded in Owerri prison custody pending further hearing.
When the case came up, after hearing the submissions of the counsel to both parties, the judge adjourned the case till March 22, to enable the prosecutors to file their bail affidavit.
An interesting scenario has been associated with the trial of Irona from the magistrate to the high court in Owerri.
A tinge of drama occurred at the court on Wednesday when the former Deputy Governor appeared for the prosecution.
The prosecutors kicked against a bail application of the defendants when the prosecutors had not responded to a counter-bail application.