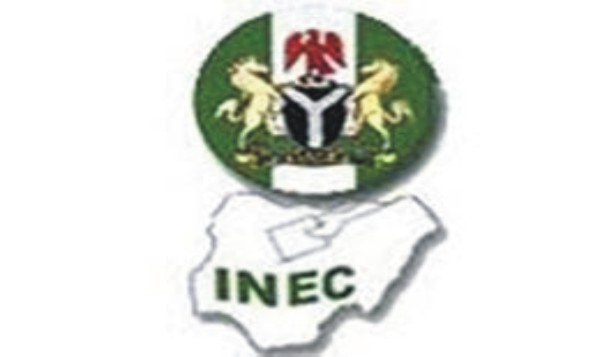 By okey alozie
INEC sledge hammer may still fall on dropped Imo Commissioners who were offloaded to enable them to run for different political positions come 2015 election.
The commissioners who were recently sacked from the Executive Arm of the Government as said to be using decoy to operate and fake charge of some official functions in office a week after resignation.
Our reporter revealed that some of the said commissioners are yet to officially hand over to their permanent secretaries as directed by the State Governor Owelle Rochas Okorocha.
It was observed that the dropped commissioners are still in full control of their ministries despite the warnings of INEC that those varying for elective positions should vacate government office within a stipulated time.
One of the dropped commissioners (names withheld) was said to have visited his Ministry since Monday to execute government policies as well issue official command. Since Monday the said commissioner fair in complexion and said to be running for House of Assembly has been commandeering top staff of the ministry including the permanent secretary on what to do.
Trumpeta had in last edition exclusively revealed that the resigned commissioners still have some questions to answer on the various funds allotted to them in their ministries. But the commissioner from one of the Mbaise councils is using tactics to manage and oversee affairs of the ministry.
We also gathered that there was internal arrangement on how the effected commissioners will continue their job secretly to assist Governor Okorocha. Although the arrangement may be in such a way that the commissioner and other dropped appointees will be operating through the back door but for now it appeared that some of them who felt to very close with Governor Okorocha are abusing the privilege and are physically going to the ministries to execute normal job despite the fact that they have resigned from office.
The developing is causing ripples in some of the affected ministries where the workers are no longer comfortable handling or executing directives purportedly issued by the resigned commissioners. Apart from the offices, the House of the erstwhile commissioners has also turned to a mini ministry where official functions of government are undertaken.