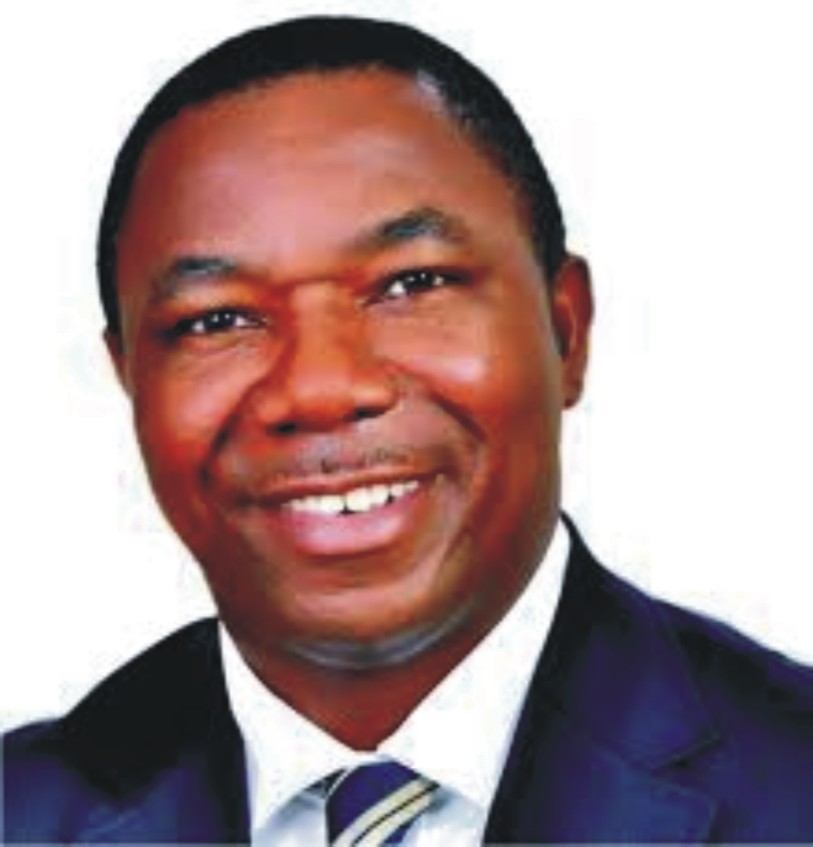 by Orji Sampson
Workers in Imo State have been enjoined not to despair but to continue to trust in God. The Chairman, Okechukwu Theodore Foundation, Mr. Okey Ezeh in a message of felicitation to the workers on this year's celebration of Workers' Day, called on workers to be more prayerful and shun all forms of unpatriotic acts which according to him is the only way to attract God's favour.
He also urged the workers to pray for a God fearing and visionary leadership in Imo in the 2019 election because according to him, the problem confronting the civil services in the State is not beyond remedy but only requires leadership devoid of greed and selfishness to address it.
Mr. Ezeh commended the workers for their sacrifices and patience in the face of what he called human induced hardship in the State and assured them of God's intervention.
The Ahaizu Mbaise born management consultant also sympathized with pensioners in the State over their suffering and prayed God to touch the heart of our leaders to pay them what is due to them as Senior citizens who served the state with their youthful strength.