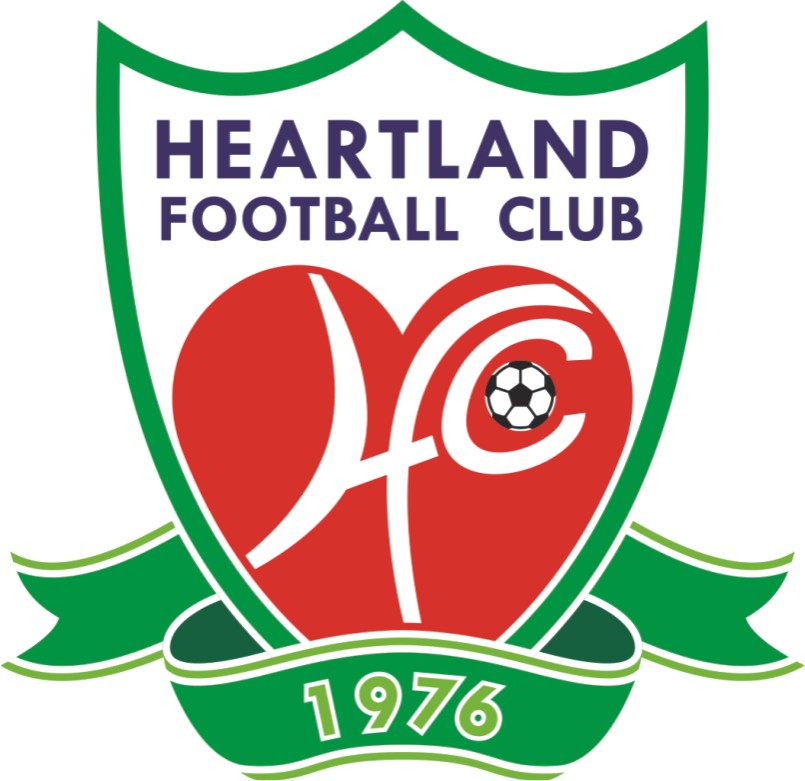 The financial predicament of the newly promoted Nigeria Premier Football League NPFL side, Heartland Football club of Owerri Imo State can be said to be heading for the rocks except a serious grant or rescue mission is sent to arrest the ugly situation.
Barely few weeks after the team under the managerial skills of Hon Goodfaith Etuemena returned back to the elite division of the Nation's football more misery and confusion seem to be trailing the once revered oriental side that had in the past won many laurels an done Imo State, South East and the entire country proud.
Apart from the fact that since His Excellency, the Executive Governor of the State, Owelle Rochas Okorocha promised to host them and say thank you for making the State proud which has not materialized as we speak, the club's future seems unknown as they have been facing financial crisis which has not allowed the club to prepare well for the new NPFL season as many other elite clubs are doing.
It is rather sad to note that Heartland FC have not been able to sign any new player like other top clubs have been doing since four weeks back and cannot even embark on a closed camping due to lack of funds.
When Trumpeta tried to ascertain the current situation of things with the club especially on preparations it was revealed that the management in other to protect the image and integrity of the club managed to attend the South South, South East friendly tournament in Nnewi (Heartland Comets) and planned to be shuttling from Owerri to Nnewi for the one week tournament that also includes FC Ifeanyi Ubah, Ranger Int'l, Akwa United, Rivers United, Abia Warrior          Inter FC Enugu and Cynosure FC of Port Harcourt but were saved from the embarrassment by the President of Nnewi United, Chief Gabriel Chukwuma who decided to lodge them in a Hotel instead of travelling every match day.
In a chat with Trumpeta Sports Desk on Sunday immediately after Heartland Comets were held to a 1-1 draw by Rivers United at FC Ifeanyi Ubah Stadium, Chief Chukwuma expressed regret and disappointment over the precarious nature the darling club of the Eastern Heartland has been left to suffer saying that the State government should have been celebrating the team and equip them with enough funds to prepare ahead of the coming season instead of making them beg for money as a fatherless child.
The Nnewi United boss who went down memory lane to recall the great things Heartland FC has achieved since its days as Spartans FC to Iwuanyanwu Nationals and now Heartland FC, said that it is pathetic and unacceptable for a club of that magnitude to be allowed to waste citing examples with some of the great clubs who have gone down and never came back.
He charged the State Governor, Owelle Okorocha who he said is his very good friend not to allow the good work the club President, Goodfaith Etuemena has done to be in vain by starving the team of fund as football and Sports generally is capital intensive.
According to the prominent football Stakeholder and business tycoon, Heartland FC as a traditional club should have had their preparation funds in good time to enable the management plan properly for next season especially in terms of signing quality new players to enable them have good run when the season commences.