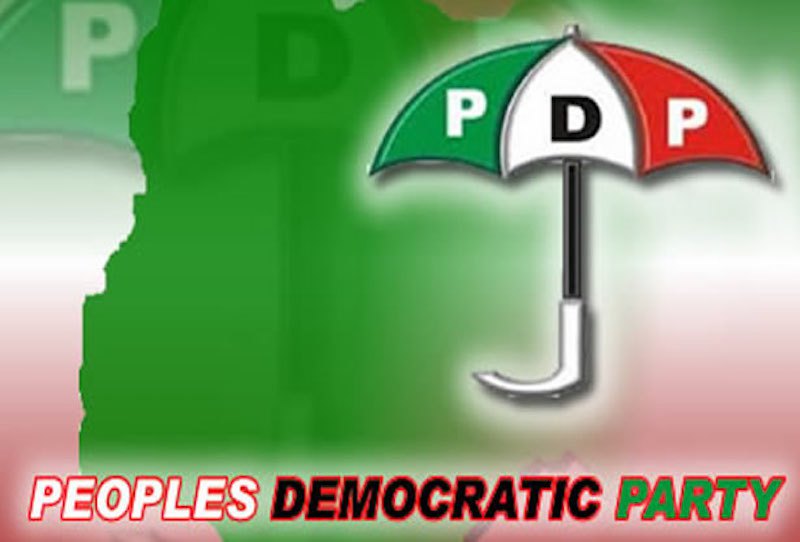 By Okey Alozie
The recent Police brutality on Governor Fayose Ayodele of People Democratic Party (PDP) the Ekiti State which occurred on Wednesday July 11, 2018 at Ado Ekiti has provoked lovers of Democracy and members of the party Nationwide.
This violation of human right necessitated Imo PDP to join other members of the party across the nation to protests and match round the major streets in Owerri with placards to show their grievances on the police act.
The protesters marched to the new Imo Commissioners of police and handed him number of petitions they wrote. They however warned that such brutality and injustice should not be allowed to take place in Imo, adding that Imo PDP will resist any move by APC to rig election in 2019. "Rigging of election or intimidation of people will not be tolerated in the 2019" Imo PDP chairman Charles Nzekwem declared.
Our reporter who monitored the protest match observed that senator Chris Anyanwu, Hon Chukwuma Ekemaru (SAN) and the party chairman Barr. Charles Nzekwem led the protest team as they also sensed danger in Imo stating that they are not in good mood even when they got to the state command Owerri.
The visibly angry PDP members almost ran inside Imo Government House to with their placards but the danger was averted by the leader who resisted the aggrieved youths from crossing their boundary, " the protest was however a peaceful one" Imo CP Commented.