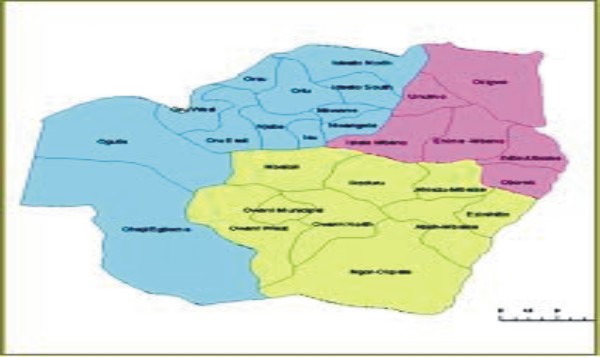 Ahead the kick-off of 2019 election beginning with the Presidential and National Assembly elections in Nigeria, Trumpeta has uncovered part of the plots adopted by one of the parties to woo voters in Imo State.
On Sunday, the newspaper noticed that Action Alliance, AA party has started luring voters in the state with cups of rice.
According the newspaper findings especially in the rural areas, town criers were mobilized in various localities and instructed to go round and announced to people to gather at specific locations with their Permanent Voters Card.
At the scheduled locations, agents of the AA were stationed where they collect their names, PVC numbers and electoral booth of the people. In place of the documentation, the people were handed cups of rice courtesy of agents of the party.
The practice is said to be popular in all locations of the state as the countdown to the election begins.