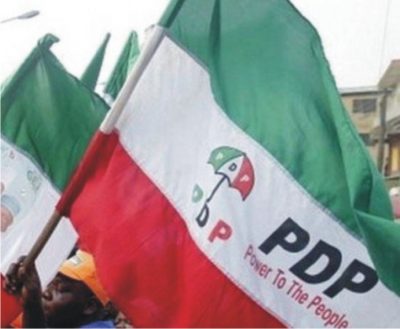 There are strong indications that two strong political heavy weights in Owerri zone and members of the PDP, Dr Mrs Kema Chikwe and the secretary to the Imo State Government, Hon Uche Onyeagocha may be on a collision course in the near future if signals available can be taken serious.
Trumpeta has it on good authority that the Owerri North born Chikwe has started raising a political platform to run for Owerri zone Senate in 2023. Grapevine sources revealed that the allies of the former Aviation minister who consist of the majority of the people Ihedioha appointed from Owerri Federal Constituency from the core of the coming political machinery.
While Chikwe is also building a machinery for the 2023 purpose, the SGI, Onyeagocha reportedly has commenced subterranean moves to gain strong foot hood in the PDP to be able to get the senatorial ticket.
It was gathered that because he is a neophyte in the party without solid base, the SSG position has offered the former Reps member a platform to launch into the mainstream of the PDP for a senatorial ticket.
Trumpeta recalls that in 2003, it was more of a battle between Chike and Onyegucha when the latter then of APGA ran and won against the brother of the former, who was of the PDP. Onyeagocha won Chikwe's brother.