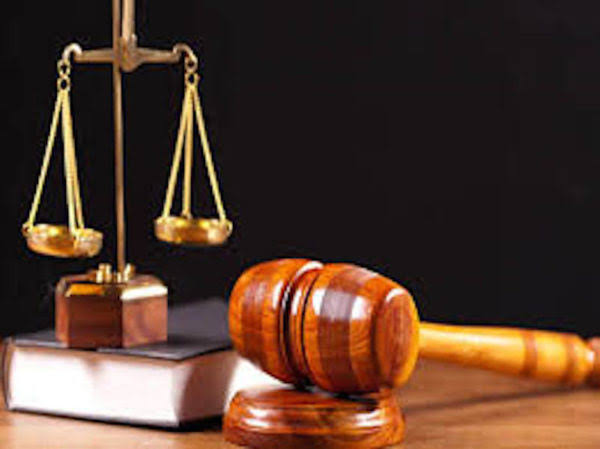 The case instituted against the Imo State Governor, Senator Hope Uzodinma, by the Reform and Advancement Party, RAP, Governorship candidate in the 2019 Imo Governorship election, Bar Kingdom Okere came up for hearing yesterday at an Abuja High Court presided over by Hon Justice Okon Abang.
At the hearing, the plantiff filed an application urging the court to abridge the time within which the Defendants, (Uzodinma and co) would file their responses in the matter.
RAP Governorship candidate, Okere said he filed the application because the matter is of extreme constitutional importance, and alleged that Uzodinma is occupying the office of Imo State Government illegally, since he is not the candidate of APC in the last election in Imo State.
However, the defendants have 30 days to respond to the plantiff's suit before the Federal High Court.
The Defendants objected to the application by the plantiff on the grounds that they needed the time given by the constitution, which is 30 Days.
The Independent National Electoral Commission who was represented by Alhassan Umar (SAN) told the Court that Uzodinma and Co needed to take sufficient time to file their responses, as stipulated by law.
The Judge therefore adjourned the matter to July 30, 2020, for the plantiffs to file their case.
However the Judge directed that the Peoples Democratic Party, PDP, be served hearing notice, since the party was mentioned in the suit by RAP, but could not send a representative in Court.
RAP had gone to Court seeking interpretation of who was the candidate of APC in the Imo Governorship election, since Supreme Court had given a judgment that Uche Nwosu was disqualified because he was both Governorship candidate of APC and Action Alliance AA.
Meanwhile, the matter seen as an innocous issue seems to be generating a lot of interest now, as many had hoped it was a harmless distraction.
Speaking to Trumpeta, Bar Kingdom Okere said that he will pursue the matter to its conclusive end, pointing out that he is optimistic of getting justice.
Asked that it was said that RAP is a deregistered political party, the Youthful Governorship Candidate said he has nothing to say as that is left for the Court to decide.