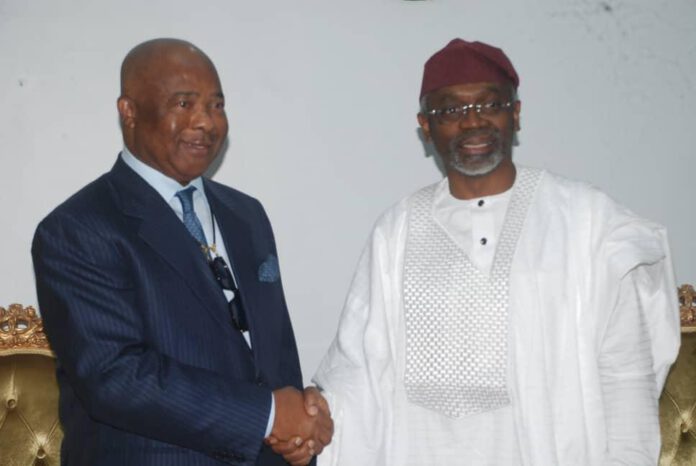 By Onyekachi Eze
Imo State governor, Senator Hope Uzodinma has been commended for the confirmation and appointment of a new leadership of the State chapter of National Union of Road Transport Workers, NURTW.
This followed the successful inauguration of the Chairman NURTW, Mr. Ifechi Davidson Okorie, popularly known as 'One Man Squad'.
In a commendation note signed by Prince Iyke Onyema, an Imo State born business mogul based in India, he described the governor as a visionary leader with the foresight in harnessing potentials among youths.
He opined that his choice of Mr. Okorie was a welcome development geared towards the reactivation of the obviously 'dead' union in the State.
Hence, he tagged him as a round peg in a round hole, especially now that there is a desirous need to boost both the IGR and workforce.
Speaking further, the Ezioha Umuduru Amiri young entrepreneur congratulated 'One Man Squad' for his appointment.
Prince Iyke encouraged him to be always conscious of his job specification, as well as working in tandem with the government's policies.
While attributing Okorie as a goal getter who has carved a niche for himself, he reposed confidence that he would make effective use of his appointment to the services of the State and populated road workers.
However, Prince Iyke called for more prayers and support to enable the government thrive in all its policies and programs, even as he expressed optimism that Imo shall rise again under the present administration.