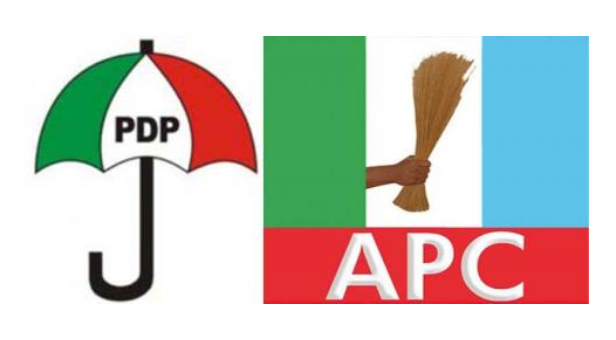 The Governor of Imo State, Senator Hope Uzodinma is said to have literally abandoned Governance in Imo State, as he has relocated to Edo State, where the Governorship election comes up this Saturday, Sept 19, 2020.
Information has it that Governor Uzodinma sees the Edo State election as a command assignment from his party, APC which must be concluded in victory.
Therefore, it was learnt, for the importance Uzodinma attached to the election, he has moved to Benin City, the Edo State capital for the execution of the Battle, leaving Imo State for his Aides.
Trumpeta learnt that Governor Uzodinma is the Deputy Chairman of the Edo State campaign Council of APC, which gives him enormous task in making sure that the APC candidate, Pastor Ize-Enyamu comes out tops.
Sources said that Uzodinma is committing a lot of time and resources to the Edo Election, as it serves as a payback time to his friend and Ally, Comrade Adams Oshimhole, former APC National Chairman, who was instrumental to Uzodinma bagging the Imo Governorship ticket in 2019, now dubbed "Ben Johnson" style by the Governor.
While many are worried that governance suffers in Imo with Uzodinma being distracted by another State's burden, but those close to Gov Uzodinma said that the outcome of the Edo State election will make or mar Uzodinma's political profile before the APC top hierarchy, and President Buhari, which is the reason Imo State Governor is putting in everything in the election.
"Governor Uzodinma is not joking with the Edo Election. He sees it as his own election and wants the APC Leaders to note that he is a strong man" a source told this Newspaper.
Trumpeta was told also that Uzodinma wants to show solidarity to APC Leaders with the Edo election,  so that they will also show him support during the Okigwe Senate seat bye election, which is the first election in Imo Uzodinma will witness as a sitting Governor.