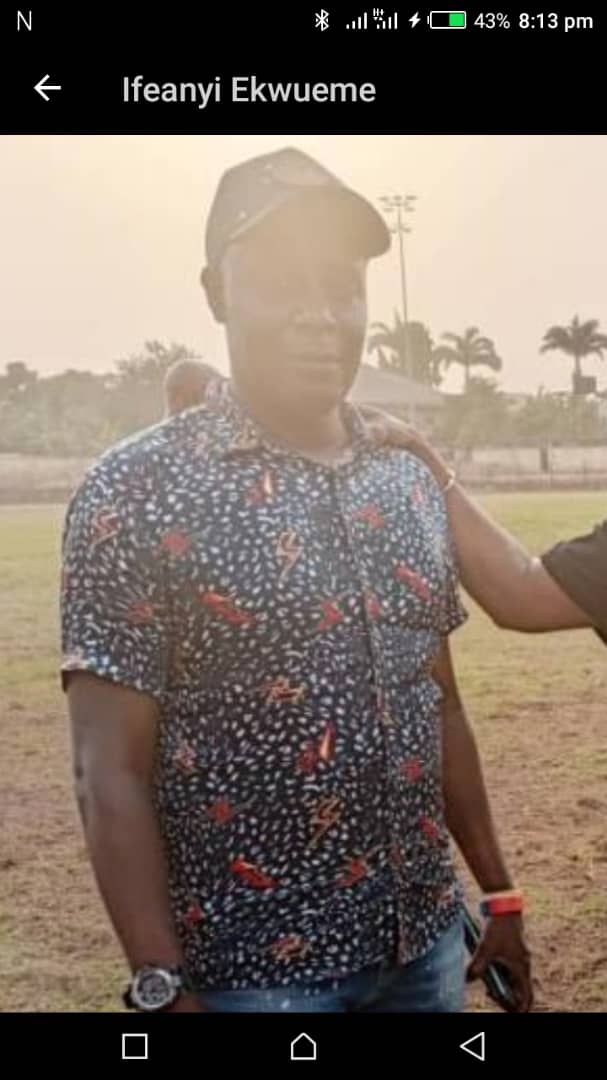 Youth And sports Development Commissioner, Hon. Dan Ogu has commended the Imo State Governor, Hope Uzodinma for bailing Heartland Football Club out of its present quagmire with the release of USD56, 000 for the payment of judgement debt from FIFA.
Ogu said with the development, the club's immediate challenge of not being permitted to sign players would become a thing of the past.
He thanked the governor for his magnanimity towards the club which he met in shambles.
Ogu praised Uzodinma for being a sports loving governor without making noise about it.
" If you remember, Heartland FC suddenly has no camp and the governor has provided a place to serve as the camp. He has donated two coaster buses to the team and now, he has released money to pay out the Brazilian player who had a case with the club," he said.
The commissioner said what the governor did was rare considering the challenge the state is facing in terms of financial resources.
"Do I still need to sing before anyone would be convinced that Governor Uzodinma is a die-hard lover of sports?" He asked.
" Indeed, we're very grateful to him and we want him to know that the entire team, the football fans and the Imo State citizens are happy at what he has been able to do for Heartland FC."
It would be recalled that in May 2020, the Disciplinary Committee of FIFA found Heartland FC guilty for breach of contract with it's Brazilian player, Santos Da Costa Ivo Jorge.
The Owerri based side were ordered to pay the player a cumulative USD56,000 or get stiffer sanctions including being barred from signing new players.
Santos Da Costa who joined Heartland FC from Flumenese SC of Joinville , Brazil in 2018 for a two-year contract was later dropped and abandoned by the club after a sudden change of management team in July, 2019.
The case had been a snag on the ability of Heartland FC to recruit and fortify it's squad.