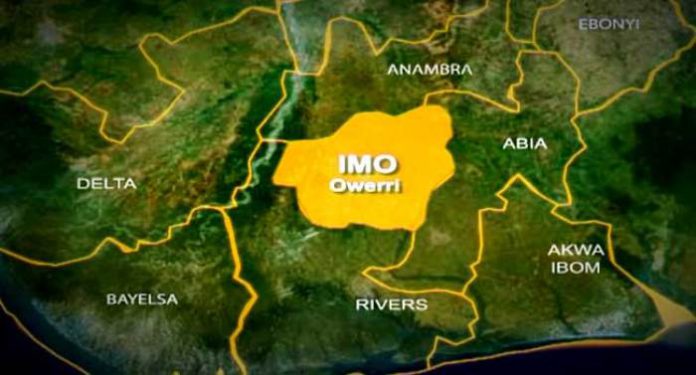 In a determined effort at turning the active energy of the teeming unemployed youths of Imo state into productivity, generate employment opportunities and to create wealth, a company known as Feedwell Agrobusiness Ltd has partnered with Imo state government to train well over 500 youths drawn from all the 27 LGAs across the state . The training which covers different Agricultural related areas like Poultry, Piggery, cultivation of different fruits and vegetables like Cucumber, Oranges etc was organized by the Company in partnership with the state government as resource persons were drawn from CBN, Federal Ministry of Agriculture and World bank to train the participants.
While addressing the press, the Chairman and Chief Executive Officer of Feedwell Agrobusiness Ltd Comrade Richard Ugochukwu Ottih expressed joy with the interest shown so far by the youths of the state adding that the training has afforded the Youths the opportunity of gaining knowledge and expertise needed to transform their lives through Agriculture and create employment.
Mr Ottih described Agriculture as the highest revenue generating venture any Youth can undertake urging the youths to embrace Agriculture as according to him, the so called White Kola jobs are longer available.
He thanked the Imo state government for their cooperation assuring that those who were trained and who gained in the knowledge will be empowered to start up their own businesses so as to be economically independent and be helpful to the state and country and to also generate employment to others.
Feedwell Agro Business also trained the youths on the production of Bio Gas Renewable energy for the production of Organic Fertilizer and generation of electricity. One of the Trainees Mr Ik Obioma explained that the Bio Gas is a gas that is generated from Animal Wealth stressing that it was very beneficiary to agriculture and Farmers noting that chemical Fertilizer is a product of Bio Gas and urged the youths to make use of the opportunity of the training to better their lives.