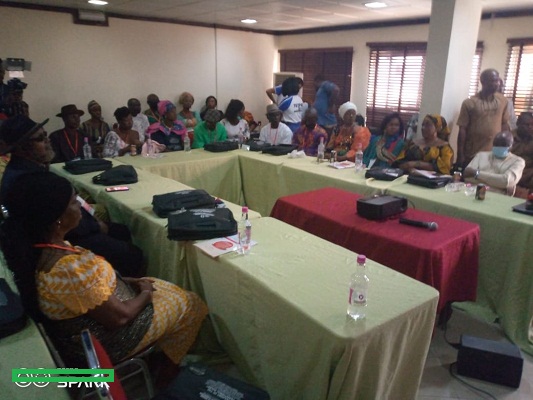 Overwhelmed with joy at the special grace of God he has enjoyed all through the period of his service years, the immediate past Accountant General of Imo State and retired Permanent Secretary, Sir Val Obieze has expressed his gratitude to God for using Governor Hope Uzodimma to make him reach the Zenith of his career as a civil servant.
The astute retired Permanent Secretary cum Accountant General whose footprint in the state civil service bears eloquent testimony who disclosed that he officially retired from the state civil service in March 2021, further declared that the Governor in his magnanimity extended his service to October 2021.
According to Obieze who sounded it loud and clear that he was not sacked by Governor Hope Uzodimma as being alleged in certain quarters however maintained that he retired successfully and meritoriously having reached the pinnacle of his service.
He noted that the present administration of Senator Hope Uzodimma has a well articulated blueprint of programs and policies that will enhance the working conditions of civil servants in the state and enjoined them to show greater commitment and support to the shared prosperity government of the day.
While commending Governor Hope Uzodimma on his special love and interest in him, the immediate past Accountant General pledged his continued support to the ideals of the Uzodimma – led people oriented administration in the state.