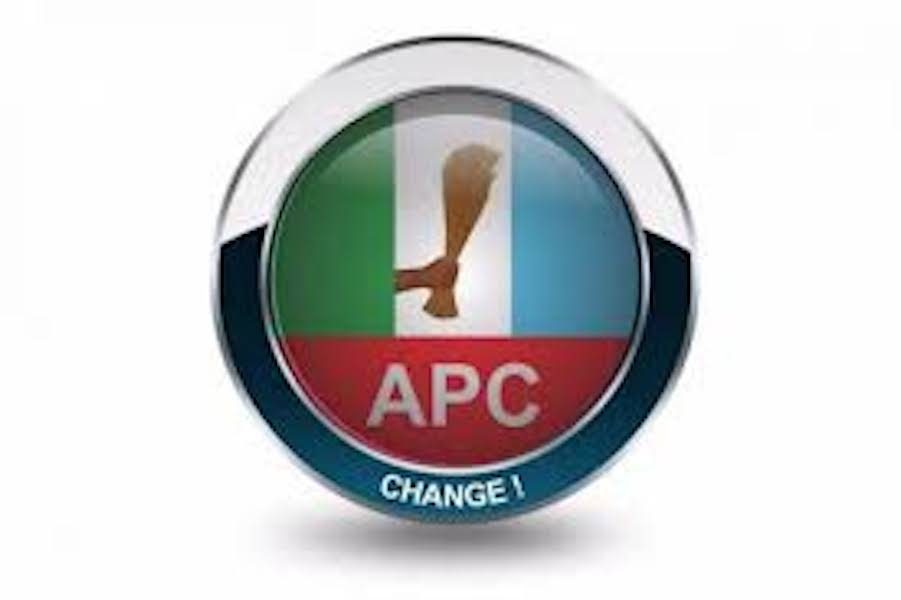 The Ward chairmen of All Progressives Congress in Ngor- Okpala Local Government Area of Imo State on Wednesday lauded Imo State Governor, Senator Hope Uzodimma on his achievements and developmental projects across the state, saying that the state governor has lived up to the expectations of Imo people .
The Ngor-Okpala APC Ward Chairmen gave the commendation in a release signed by the Umuohiagu/Logara Ward 11 ,Chairman ,Engr. Onyeocha Darlington Dennis who doubles as the Chairman of all ward Chairmen Ngor Okpala LGA) made available to journalists in Owerri,Imo State capital .
The ward Chairmen said the recent commissioning of Owerri-Okigwe road , Owerri-Orlu road, Federal Roads built by the 3R Government and the newly built & furnished Imo State House of Assembly (IMHA) Complex is a clear indication that Onwa deserves the praises he is getting.
While also applauding the appointment of Njoku Fidelis Okwudili's as the new Bursar of the Imo State University,IMSU Owerri,the ward Chairmen said we can stand boldly before any person,to say that you are doing well. Your Excellency, we ask you to keep it up . We want you to continue to lead this state the way you are doing ".
The Ngor-Okpala APC Ward Chairmen further said our governor, Senator Hope Uzodimma is more focused on improving the social welfare of the citizens of Imo State, places a high premium on education.
On Njoku Fidelis Okwudili's recent appointment as IMSU Burser , the ward Chairmen said This is an excellent appointment. The Governor has put a round peg in a round hole. We have no doubt that our brother Fidelis Okwudili will make a success of this appointment."
"Our party is delighted that a man of rare integrity and sound academic background is considered for the plum job.
" We the Ngor-Okpala APC Ward Chairmen join millions of stakeholders, alumni, students and the academia to congratulate you on your assumption of office as the Burser of one of the most sought after universities in Nigeria and the nation's pride.
"It is our hope and expectation that you will put your leadership skills to bear and continue to make the university one of the best in the nation's educational sector." the Ngor-Okpala APC Ward Chairmen averred.
Other ward Chairmen who signed statement includes Ngor Okpala LGA Apc ward Chairmen Amala/Alulu. Ward 0ne. Chairman 0nwumelu kevin k.Ward 2 Obike/Elelem, Charman Azoro sabastine ,Ozuzu ward 3 Chairman, Okere Aubin ,Eziama Okpala Ward Four(4)Chairman, Arthur N. Odoemelam ,Imerienwe/Upe (Ward 5).Chairman. Akalonu Ethelbert Ugochukwu Ward 6 nguru / umuowa ,chairman obilor festus nnamdi, NGOR/Ihitte/Ward 7,Chairman,Achinihu Ndubuisi,Ward 8 .
Others includes Ohekelem Nnorie
Chairman Caleb Atufu ,Umuhu/ ward 9
Chairman Mmegwa bede ,Ward 10. Obiangwu ,Ward Chairman
Hon. Agbakwuru Emmanuel C., Umuohiagu/Logara Ward 11Chairman.Onyeocha Darlington Dennis (chairman of all ward Chairmen Ngor Okpala LGA).