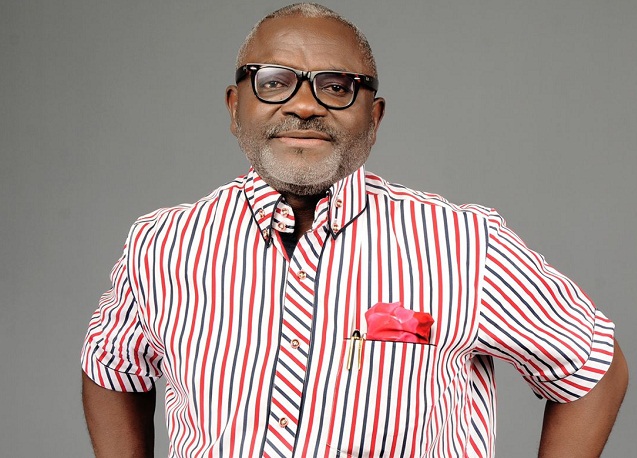 By Onyinyechi Amakaulo
A former banker and the Senatorial candidate for the 2023 general election under the platform of Accord party, Chief Mike Nwachukwu has declared his intention to run for the Senatorial Position in the next year general election in lmo state.
The banker and also a business man ,said that he has what it takes to pilot the affairs of the lmo East (Owerri Zone) in the Red chambers .
Nwachukwu who hails from Egbulu- Ubibi in Owerri West Local Government Area of lmo state said that he is conversant with all the nook and cranny of the zone, adding that with his tour in the LGA's he can be able to move a motions and bills on the needs of any of the 9LGA's in the zone .
The Accord candidate further noted that he has connections that can attract investors who can handle all the bad roads in Owerri Zone ,as he wonder why the roads in the state are still in bad sharp even with the current lawmaker in the zone .
"You cannot draw international presence when you don't know anything about representation ".
We are going to deploy our competency in due course , because we know all the agencies that handle road projects in the country.
He added that he will establish constituency office in all the 9LGA's in the zone, adding that youths will be train in ICT, he further noted that it is capacity that is going to count during the next years election.
"I am an open book for those who knows me and also to those who don't know me very well too".
According to him ,he knows why he is going to the senate,he has what it takes to be a lawmaker with good record and credibility.he submitted.
He mentioned some of the things his administration will do if he takes over the mantel of leadership as a senator in the zone to include,Road infrastructure/Rehabilitation/Construction, Electrical infrastructure Rehabilitation/ Construction, Educational institutions infrastructure Rehabilitation/Construction, Health infrastructure Rehabilitation/ Construction installation of Appropriate facilities, Establishment of ICT, skills Acquisition centers Across the Nine, local government Areas of Owerri Zone to prepare our youths for the challenges of the Employment market .