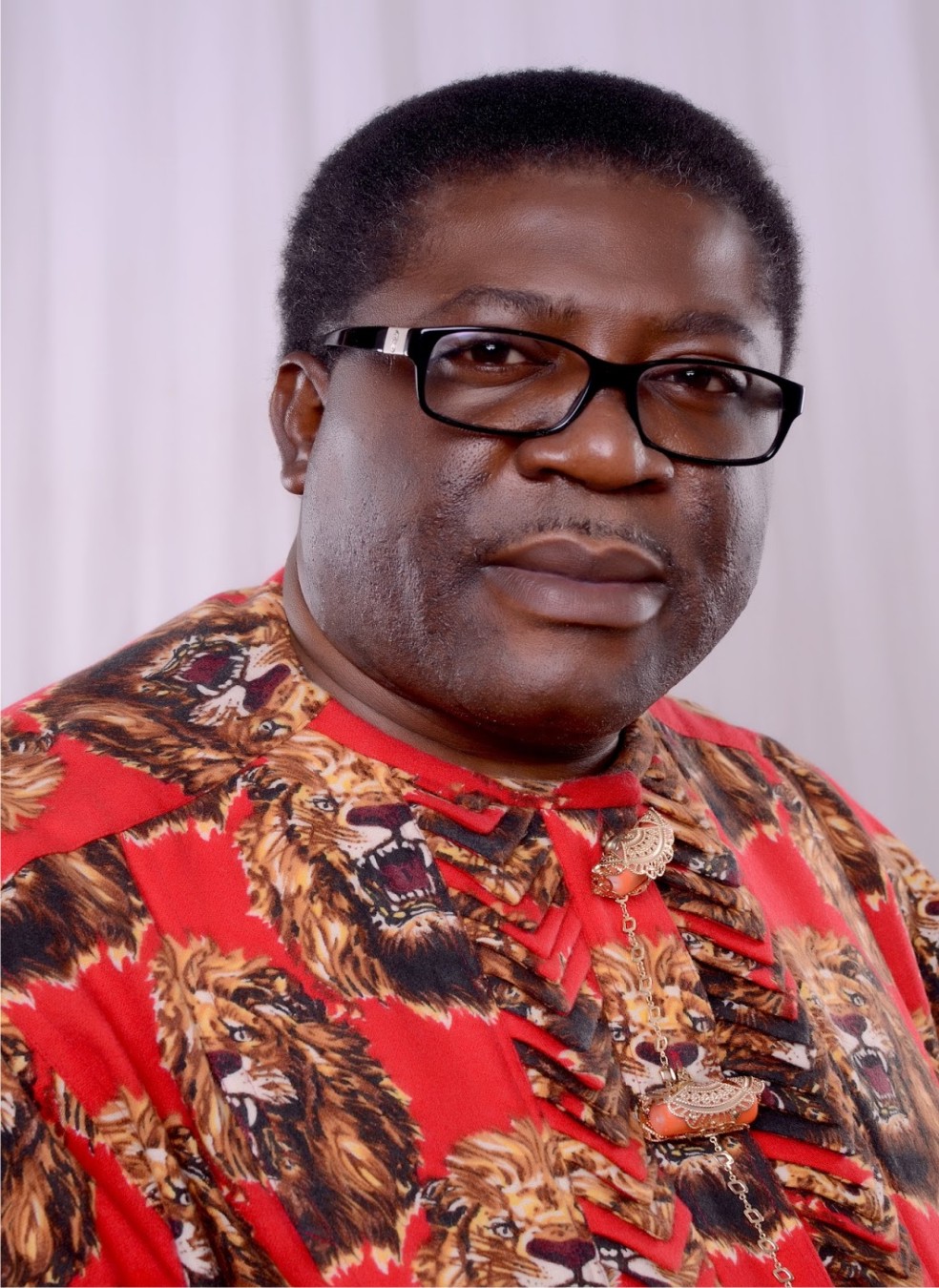 By; Amaechi Kingsley
Owing to the increasing rate of unemployment in Imo State and Nigeria, the Madumere Fans club (MFC) through its commitment to support the Rescue Mission administration has flagged-off a free skill acquisition program in the state.
During the flag-off ceremony held yesterday at the auditorium of Imo Government College Owerri, the National Coordinator of the group, Mr. Udochukwu Dickson Emekalam in his address stated that research and statistics have shown that a greater number of Nigerian youths were either unemployed or under employed which is why the group resolved to tackle the craze for white collar jobs through a free skill acquisition program.
Mr. Udochukwu disclosed that International certified experts have been contacted to make the programs which includes; agric business (13th Nov – 24th Nov. 2017), industrial production (27th Nov. – 8th Dec. 2017) and make-up and styling (10th Dec. – 20th Dec. 2017) 3 to 6pm every Monday and Friday become a huge success.
He added that participants who include special citizens from Imo State, with age brackets, 18years and above irrespective of educational qualification can participate in the program, evaluation exams will be held at the end of each programs with an award of certificate given to successful trainees.
Speaking to journalists shortly after the program, the National Legal Adviser and Organizing Chairman of MFC skills acquisition program, Hon. Sir Jerry Opara described the Deputy Governor, Prince Eze Madumere as a man with no enemy pointing-out that MFC programs are charity oriented, targeted to empower youths, enable them become self reliant and contribute to the over-all economy of Imo State.
Sir Jerry Opara maintained that the panacea to reducing unemployment is through entrepreneurship ideas as white collar jobs were in short supply to the available high supply of graduates. He revealed that trainee who comes top in their category will be rewarded accordingly as he advised all participants to conduct themselves throughout their programs.
Contributing, the National Secretary of the group, Engr. Victor Ifurueze who also described Prince Eze Madumere as a symbol of peace and unity, informed that MFC is a social organization formed and funded by friends and well wishers of the Deputy Governor of Imo State with the objective to contribute in the over-all strides of the Rescue Mission Government led by governor Rochas Okorocha to alleviate poverty and unemployment in the State.