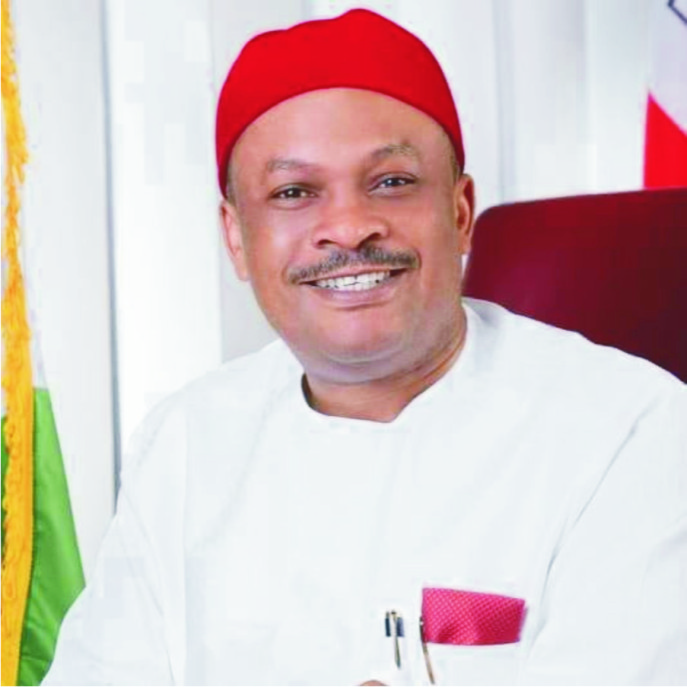 A Governorship Aspirant under the platform of the Peoples Democratic Party, PDP, and the Senator representing Owerri zone Imo State, Chief Samuel Anyanwu (Sam Daddy) has cautioned fellow Aspirants for the 2019 elections to watch their tongues against hate speeches.
Speaking in Owerri at the weekend, the former Council Chairman of Ikeduru LGA reading through a document titled "Hate speech, Imo State, 2019 and thereafter" quoted a philosopher thus "A few words spoken in anger can quickly destroy a long lasting relationship. For no matter how sorry you are thereafter, the memory of your barbed remarks may leave a lasting scar"
Senator Anyanwu said that politics should be played as football as done in the 70s when losers and winners remained friends and not foes.
"However, today's politics have presented us with opposite of events politics of those glorious days" Anyanwu lamented.
The Senator maintained that the current political era has introduced what he described as "hydra-headed and mixture of desperation, cash based and hate speeches with its attendant attrition and animosity leading to attempted murders and murders of political opponents".
He said that with social media now the trend, hate speeches travel wider and faster, with deliberate political propaganda by opponents to destroy their rivals.
Anyanwu warned his Aides and followers not to use any hate speech against his political opponents as he would not condone that.
"I will disown any of my supporters in whichever guide that uses hate speech against any of my fellow Aspirants or their supporters from today" the Senator insisted.
He said he will be the next Governor of Imo State after the 2019 elections, as God has already ordained it.