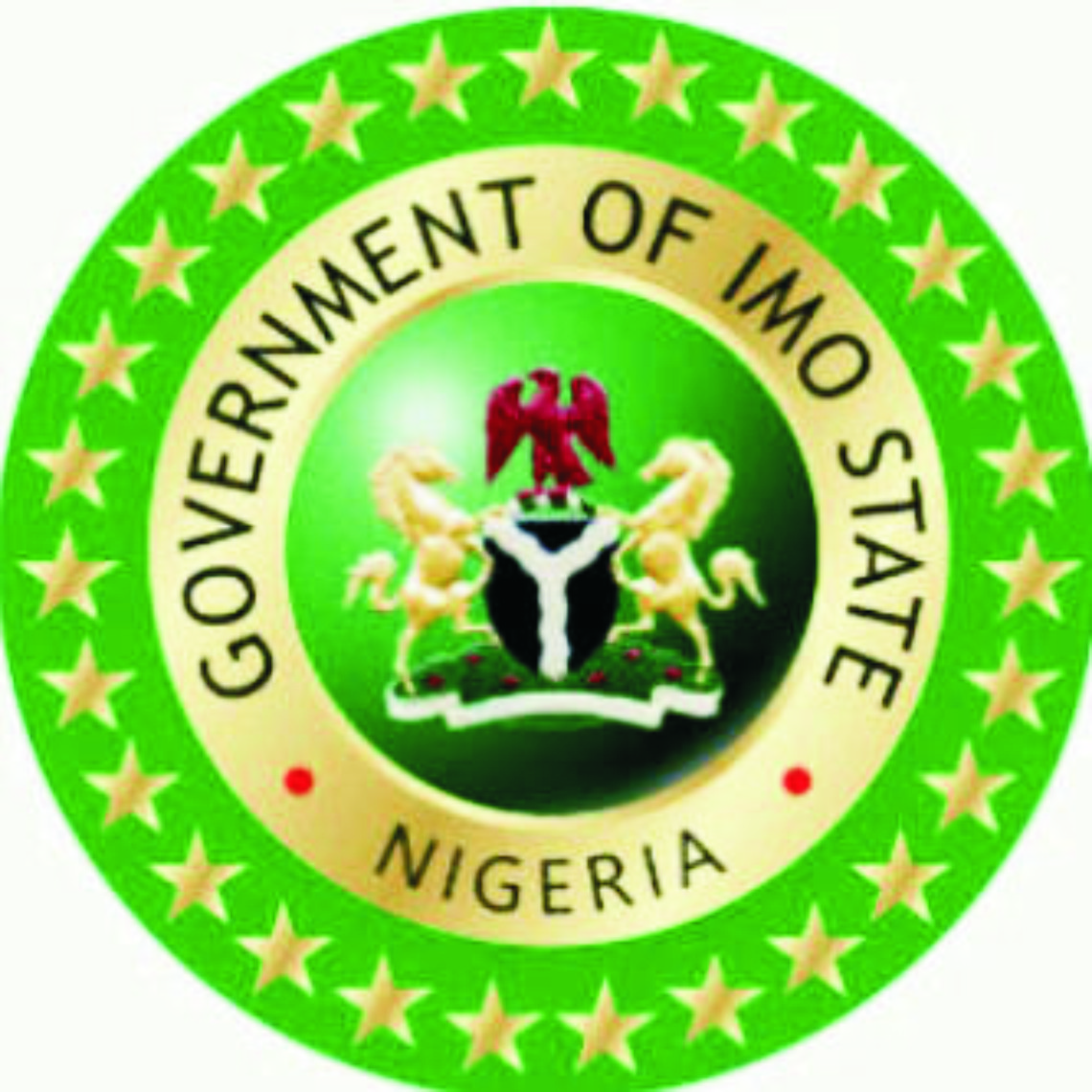 By Okey Alozie
The mass promotion to all Imo Civil Servants which was announce by Governor Rochas Okorocha during last Workers Day celebration at Heroes Square is now causing big problem at the State secretariat complex located along Portharcourt road Owerri.
Our reporter who visited the place Monday observed that the State Civil Service is now divided given room to segregation over the promotion issue. Some aggrieved workers at the complex fingered the office of Head of Service to have engaged in favoritism. The workers who spoke under anonymity maintained that instead of giving mass promotion as directed by the governor, the Imo State Head of Service decided to do otherwise.
The workers who suspect foul play on the promotion issue are now raising serious alarm on the plan to deny them the great opportunity to be elevated. They are now calling on Governor Rochas Okorocha to intervene as a matter of urgency to stop the office of Head of Service from the selective measure on the exercise.
"The promotion is for all workers and not for some people" the aggrieved workers shouted.
Our investigation revealed that the governor announced the promotion package to favour every worker in the civil service. He did that because of the promotion embargo which has lasted for year.
However, the committee set-up to handle the promotion issue as we learnt made some discoveries that will not warrant everybody to be promoted. Based on these cogent and verifiable fact, promotion of some people were sidelined in the process.
All effort made by our Reporter to hear from the Head of Service on the allegations proved abortive as at filing this report.
Meanwhile, the Accountant General of the State Mrs Stella Udogu has ordered that all the Heads of departments should forward the list of staff working in their various ministries possibly for new payroll in line with the Governors directive. We also learnt that the new salary structure favoured the junior workers more than the senior ones.
Those who were highly favoured have praised Governor Rochas Okorocha for remembering them this time around "I am particularly happy to be promoted to the next level, God will continue to bless Governor Okorocha and his family for doing good" Chief Adazie said.