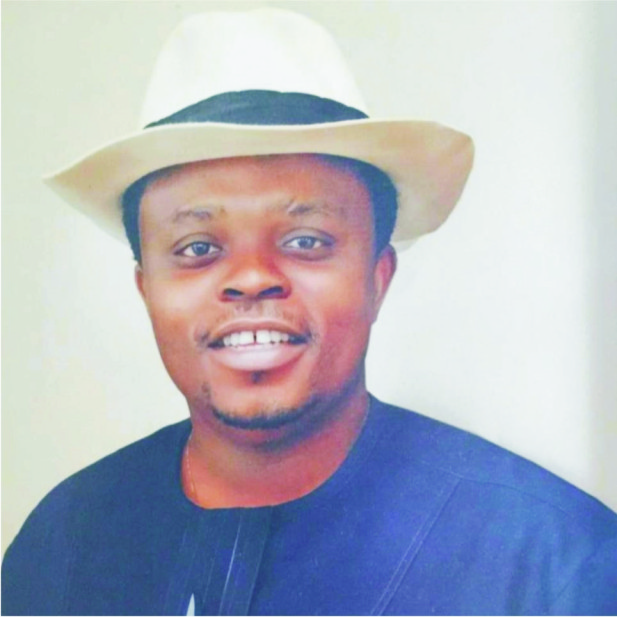 By Amaechi Kingsley
Owing to the alleged controversy surrounding the conduct of the ward congress by the ruling All Progressive Congress (APC), the State Chairman of Abundant Nigeria Renewal Party ANRP, Mr. Chibuike Oziri Nwachukwu has called on all warring factions who are not happy with the outcome of the ward Congresses and other aggrieved members of various political parties in the state to seek refuge under ANRP.
State chairman of the 21st century political party in Nigeria said this yesterday at ANRP state Secretariat, Egbu road, Owerri where he called on all who have been deprived the opportunity to exercise their political will by their parties to join ANRP and stand a chance in 2019 elections.
Mr. Chibuike revealed that ANRP was formed to tackle the challenges faced by Nigerians and also address the shenanigans that come from established political parties in the country with well meaning individuals who believe in due process, rule of law, transparency, accountability, equity and fairness.
The political technocrat assured all intending members of ANRP that the party is a home of opportunities where equal right is availed to all with genuine intentions, clear vision and mission to better improve the living standard of Imolites so as to salvage the state from the bondage of bad governance.
The young political party leader, who maintained that the best candidates will emerge from the party, disclosed that ANRP has conducted a successful Congress in Imo as he reassured the party's readiness to conduct credible, free and fair primaries for all aspirants of the party and support whoever emerges as the party's flag bearer.
He however added that men and women of integrity, particularly youths should join ANRP, the party where he said their voices and political aspirations will be heard and manifested.
The advocate of youth in governance called on all Imolites to obtain their PVCs as he charged electorates to put aside money politics and invest in the future of their unborn children by electing tested and trusted political leaders into government.
According to him "my concern goes to various warring factions who were disenfranchised, shortchanged or deprived from exercising their political will owing to alleged infringement in their party processes. ANRP is a party full of opportunities void of impunity, nepotism, imposition and corruption. Transparency, equity, fairness, due process and obedience is our watchword. Our collective goal is to enthrone good governance in a Democratic system where a government of the people for people and by the people will be in power", he concluded.