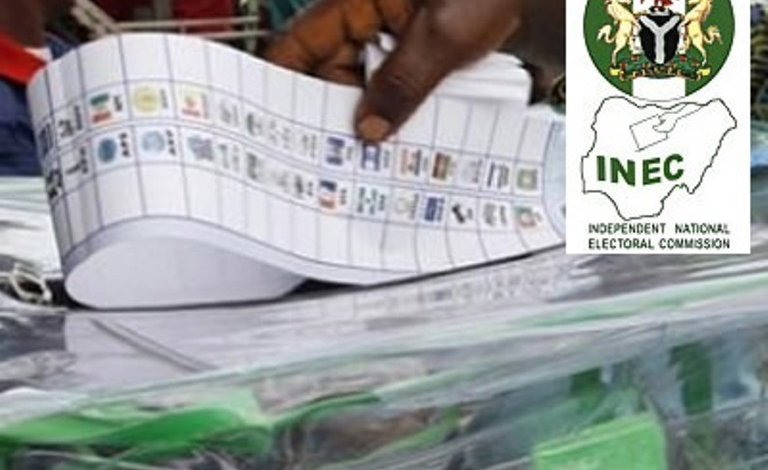 The first Local Government election took place in Imo State last Saturday, after seven years, but not without hailings and wailings.
According to first hand information and on the spot discoveries, the election was conduct amidst apathy in some areas, while in some places, a sprinkle of voters showed up.
However, a glaring and disturbing issue was that regarding the mode of the election conducted by the Imo State Independent Election, ISIEC, headed by Hon Emma Ibeabuchi.
Investigation unveiled that the election was conducted with Permanent Voters Card, PVC, with the Independent National Electoral Commission INEC voters Register not available.
According to our Roving Reporters, many of the voting Booths they visited had no INEC Registration Register, even as voters were allowed to cast their ballots on presentation of voter's card.
An INEC source who refused to disclose his name said that INEC ought to have released the voters Register to the ISIEC, since it made use of PVC which belongs to INEC, for the Saturday election.
"PVC is the property of INEC. Therefore if ISIEC wants to use PVC, it ought to get permission and release of voters Register from INEC, which was not done during this council election" the source told Trumpeta.
A voter who spoke to Trumpeta in Okigwe LGA expressed happiness that the electorate came out in their number.
He said he voted after he produced his PVC to electoral officers who gave him a ballot paper to cast his vote.
Another confusion was that INEC only recognizes Three Hundred and Five (305) political Wards in Imo State, but ISIEC conducted election in six hundred and thirty six (636) Autonomous communities in Imo State.
But a source from ISIEC told Trumpeta that the Imo House of Assembly passed a law giving authority to ISIEC to conduct elections in 603 autonomous communities in Imo State.
Meanwhile, while some people kicked against the council election, others say it is an opportunity to have Local Administration in the State after seven years of Governor Rochas Okorocha administration.
Meanwhile, the Governor of Imo State Owelle Rochas Okorocha has sworn-in twenty seven Local Government Chairmen in the State.
The Governor charged them to work hard in the councils, deliver dividends of democracy to the people and shun corruption.
All the twenty seven LGA Chairmen are of the ruling All Progressive Congress APC.