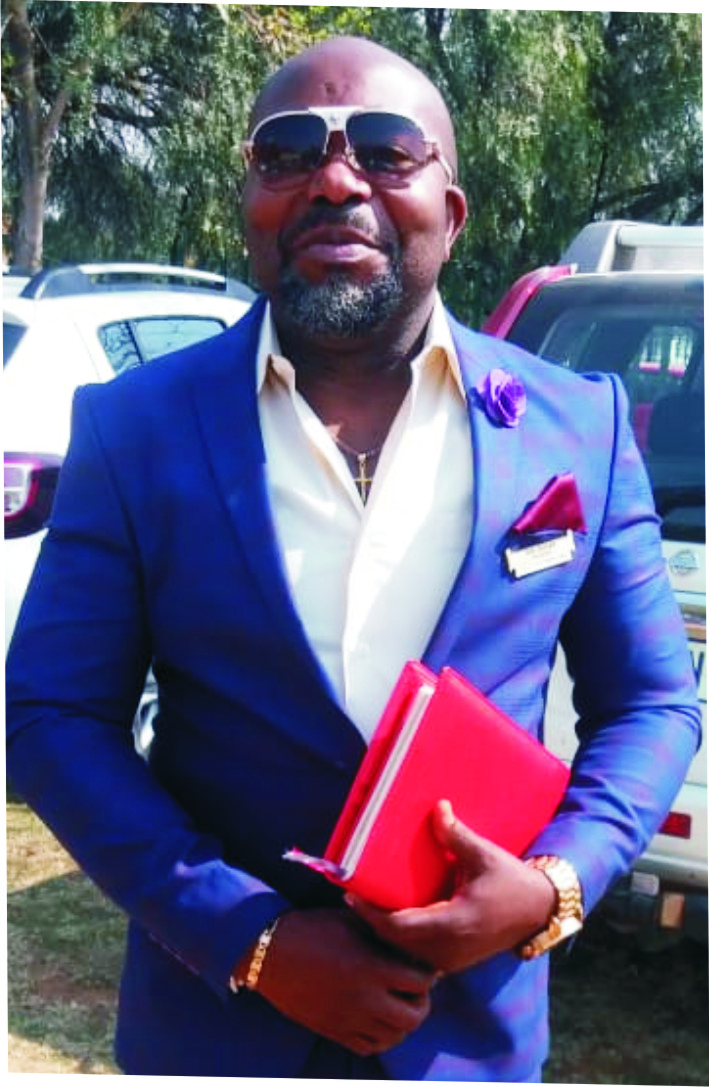 By Onyekachi Eze
There is rejuvenation of hope for widows, widowers  and the less privileged people in the society, favouring the humanitarian packages lined up by a non political organization, under the aegis of "Southern Noble Family" (SNF).
Southern Noble Family as Trumpeta was told is also a non denominational platform with the aim of promoting lives and humanity, especially the vulnerable groups in the society.
Instituted in 2005 with their  headquarter in Johannesburg, South Africa, SNF has recorded giant feats in harnessing talents, and in society building, as a means of ensuring healthy living of the masses.
In a media interactive session in Owerri, over the weekend, the President of SNF, Chief Ferdinard O Iheme (Sir Sugar) while unveiling plans for the upcoming events said SNF is open for all and sundry, but basically for men of proven integrity with soft spot for mankind.
The emeritus President of Isu Njaba solidarity Union, South Africa, who doubles as the emeritus Vice President of Isu Local Government Union, South Africa, opined that their activities is anchored on the alleviation of poverty in the society, just as they have been doing since inception.
"We have brought our mission so as to accommodate the widows, the widowers, and the oppressed in our society. We are also keen in building strong united force towards the development of our nation" said the president.
Rendering accounts of their achievements, Iheme disclosed that they have been receiving laurels, accolades and commendations from the public.
It was gathered that various orphanage homes, old people's homes and organizations have adorned SNF with recognitions over their poise in affecting lives.
"Most of our achievements have received applauses in South Africa, hence our reason to extend our services back home (Nigeria)".
Meanwhile, Southern Noble Family enjoined the citizenry and various sectors of the society to queue behind the mission in touching lives, irrespective of religion, status or background, adding that God endowed man with riches and opportunities for the good interest of others.
Chief Iheme re-assured of their determination in upholding the tenets, principles of the formation of SNF.
According to the information made available to this paper, there will be gala and award night of SNF on January 12, 2019, which will at the Transtell Hotels and Suits (Ojims Exclusive hall),  opposite Ebere Links Filling  station, Port Harcourt Road Owerri, Imo State by 5:00pm.
The upcoming event is targeted at establishing a branch in the country, in order to extend their services to the nook and crannies of the nation, especially those in dire need of the humanitarian gestures.
The Executive members of Southern Noble Family are; 1st Vice President Prince Onyeabor (Sir Prince), 2nd Vice President Chief Ifeanyi Igwe (Sir Anyi South), General Secretary Uche A. Uche (Sir Best), Treasurer Chief Theo Mmeremikwu (Ogbuefi SNF), Financial Secretary Mr Uchenna Ibezim (Sir Arupuoaku), Publicity Secretary Mr. Kingsley Nnawugo (Sir Kingsley), Chief Provost Mr Chuks Udoye (Sir Bank).