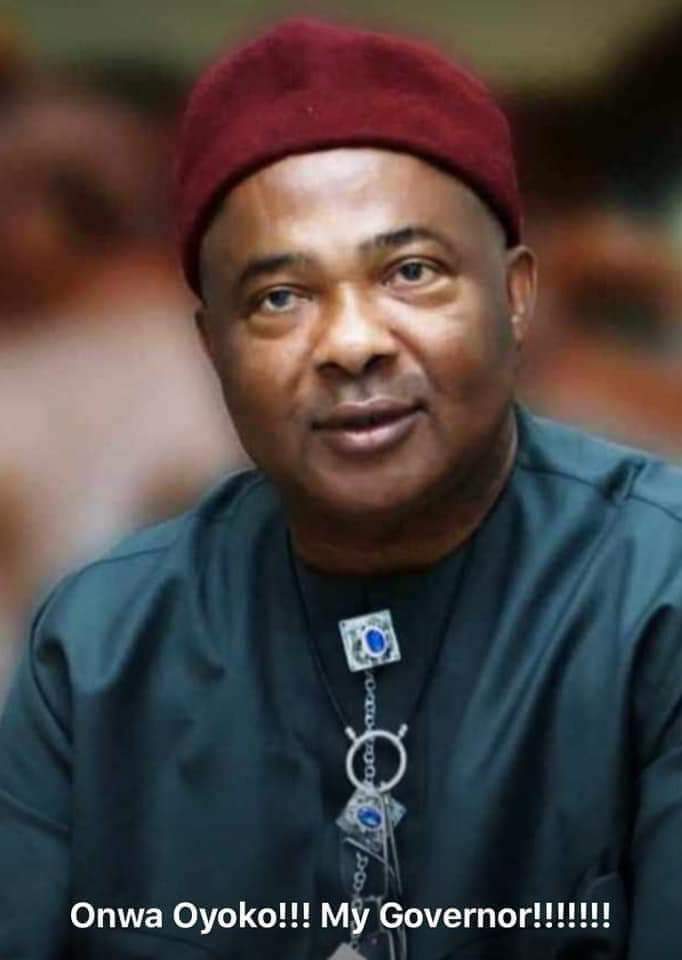 Tunji Adedeji
Apparently angered over Governor Hope Uzodinma administration's inability to pay February salary of Imo civil servants as promised earlier and suspension of LGA projects for 3months ,a non social cultural organization in the state, Olu Owerri has tasked the governor to retract his steps in the management of scarce public funds.
Olu Owerri in a release signed by the President General, Chief Martin Opara and made available to Trumpeta yesterday in Owerri called on him to account for the February and March 2020 Local Government allocations.
Opara alleged that the era of looting public funds has returned, wondering why the governor has used every opportunity and pronouncements he has made so far to remind the masses of imminent calamity starring them in the face as if that is the essence of the I'll fated and conceived supreme court verdict that foisted him on the people.
The President General said he observed that the 27 LGAs have now become a cash cow for the governor who has turned the monthly allocations to his pocket money, whereas all ongoing projects in the LGAs have been suspended, without any new project to justify the massive withdrawal of Local Government funds in the last three months, using complacent and easily manipulated civil servants who have their job to protect
Opara said  after a situation  assessment meeting the Olu Owerri also observed that rural dwellers are not happy that road grading / maintenance, sporting complexes projects as well as LGA multiple office complexes  initiated by the Local Government Areas under former Gov. Ihedioha, were suspended by the incumbent governor without taking up new projects in the LGAs.