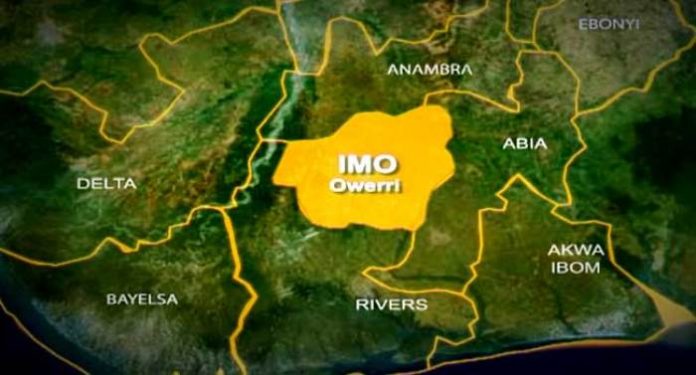 By Okey Alozie
There are indications of transfer racketeering on now in Ministries Agencies and Local Government Areas in Imo State.
Our reporter observed that while many workers refused to go on transfer to their new places of work, others were alleged to have engaged in bribing their way just to get posted to a place of their choice.
Information getting to our newsdesk revealed that one top official in the Ministry of Environment has vehemently refused to go to Ihitte Uboma where he was posted from Owerri.
Trumpeta also learnt that the postings did not get the approval of the Commissioner.
Ministry of Public Utility was also alleged to have a similar issue concerning posting as most of the Workers there were posted outside the State capital, which is causing problem in the Ministry now.
The worst hit is of local government affairs where it was alleged that workers use what they have to get what they want even when they are not qualified.
The H O D in Oguta LGA according to information is only a Technician but not an Engineer yet he is heading a Department without fear because he knows how to play his card very well.
In Ohaji/Egbema LGA, the situation on ground looks funny because of the two Engineers posted to Head one Department.
The two Engineers as we gathered are at the same level yet the Head of Service did not consider it necessary to post them to different places where there is no capable hands.
In Ezinihite Mbaise Local Government Area, the H O D Works there is said to be a level eight (8) officer who according to our source is not an Engineer yet is the Head of Works.