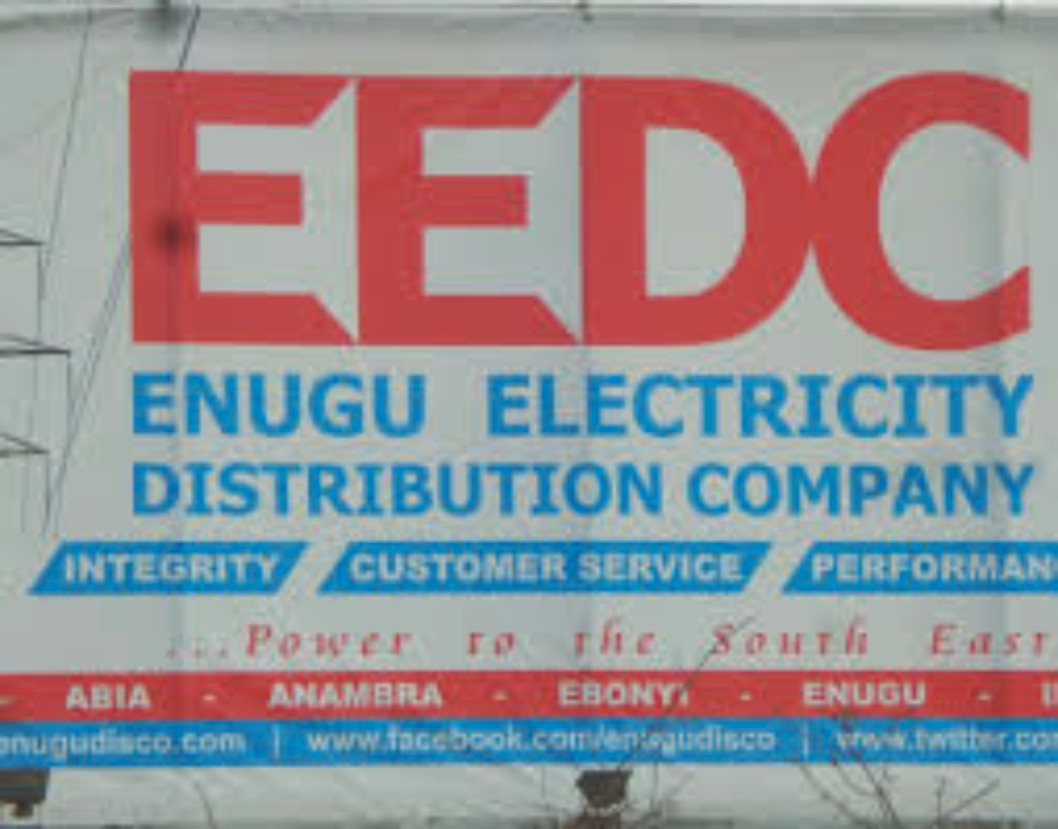 By Onyekachi Eze
The Enugu Electricity Distribution Company, EEDC, may be in for serious trouble, as Members of Imo State House of Assembly are set to unravel the mysteries behind the poor power supply across the State.
Apart from tackling epileptic power supply, the House is determined to address the incessant high billing by EEDC.
In yesterday's plenary session, three petitions were presented on the floor of House by the Committee Chairman on Public Utilities, Hon. Dominic Ezerioha.
The three petitions, coupled with the last two presented last week all antagonized activities of the electricity company.
With the view to addressing the issue the Lawmakers have raised serious concern towards putting an end to the suffering of Imo residents in the hands of EEDC.
Trumpeta Correspondent who monitored House proceedings gathered that communities, corporate organizations, groups, and individuals are thronging in and out of the Assembly complex at Concorde Boulevard to present their petitions against the Enugu Electricity Distribution Company.
Some of the allegations levelled against EEDC involve high billing without provision of the services paid, non challant in terms of repairing damaged electricity transformers, and other unruly behavior with power outages.
It would be recalled that recently, Ugbelle Community in Mgbidi, Oru West Local Government Area, Imo State, tabled their ordeal before the State Legislature.
They complained bitterly on alleged extortion by EEDC from the residents of the area, prolonged blackout, as a result of non supply of electricity to the Community after some levies and dues were remitted to the electricity supply company.
Some of the Legislators disclosed that time to take actions is now, since all the summons to the Executive Sitting never changed their actions.
They added that they are determined to either get it right for their constituents or make the State Government to negotiate with other electricity companies willing to provide the services and at a considerable rate.
The Speaker, Rt Hon. Paul Emeziem, who received the petitions referred it to the House Committee on Public Utilities, and are to report back to the House on the 23 February, 2021 for further actions.