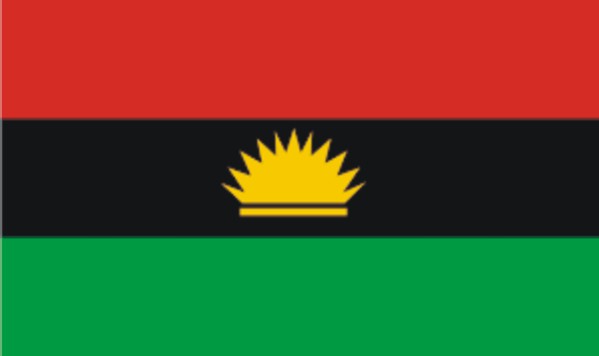 There seems to be relative tension across the South East geopolitical zone of the country following the next court appearance of the Leader of the Indigenous People of Biafra, IPOB, Mazi Nnamdi Kanu.
Kanu's case was last heard on October 21, 2021 at the Federal High Court Abuja, after which it was adjourned to Wednesday November 10,2021 at the same venue.
Before now, there had been sit-at-home order originally initiated by the Group, but later cancelled it until days their Leader, Mazi Nnamdi Kanu would appear in the court.
Similarly, persons living in Igboland; Anambra, Imo, Ebonyi, Abia, Enugu States may once again be forced to stay indoors tomorrow as Kanu would be standing in the court on 7 court charges leveled against him by the Federal Government.
Movements in Igboland would be strictly restricted.
Trumpeta Newspaper learnt that reasons for the would-be compliance is to show solidarity to the detained Biafra Leader.
While his massive followers are already determined to effect that all support is accorded to Kanu, other prominent Igbo Leaders, religions Leaders have beckoned on Federal Government seeking for an unconditional release of Mazi Nnamdi Kanu.