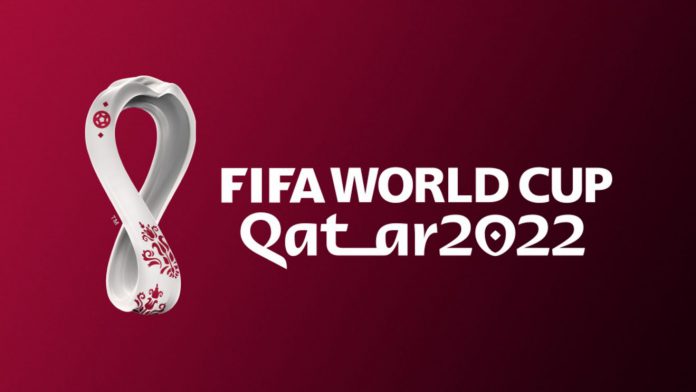 The CEO/President of Elkanah Onyeali Care Foundation EOCF, Comrade Obidinma Onyeali (KSC) has congratulated Super Eagles players for making the play off stage of the CAF World Cup qualifiers.
In a release made available to press men shortly after the teams 1-1 draw with Cape Verde in CAF group F last encounter on Tuesday, Sir Obidinma said the team has shown capacity to make the country proud even with the stiff opposition firm their opponent who were also interested to qualify.
"African countries have seriously come of age with football as every nation now fancies making the world finals unlike before.
"I remember the playing days of my late father, Elkanah Onyeali, only few African countries were taking the wolr cup qualification serious but recently football has become a global business and has over the years acted as a unifying factor for nations.
"Am certain the Super Falcon players and their technical crew knows the hurdle is still ahead and would continue to keep the nations flag flying in the next round of games so as to make Qatar 2022 Work Cup finals.
Nigeria on Tuesday made it to the next round after being held to a 1-1 draw by Cape Verde in Lagos joining likes of Ghana, Tunisia, Morroco, Algeria, Cameroon among others.