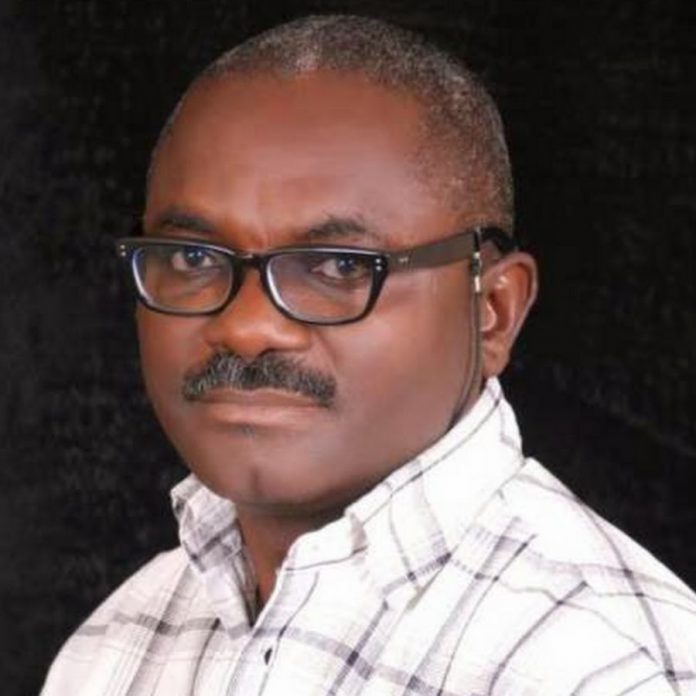 Chief Mike Nwachukwu, a chieftain of All Progressive Congress APC, from Owerri North LGA, Imo State has declared to run for IMO East Senatorial Seat, come 2023 election.
Speaking to Journalists in his Country home, Egbule Obube, Nwachukwu said that he has enough to offer Owerri Senatorial Zone if allowed to represent them in the Red Chamber, Abuja.
He maintained that service to humanity is his propelling power in seeking the position, pointing out that he will bring sterling innovations to Legislation and representation when he gets to the Senate.
Nwachukwu who came second in the last election in 2019 when he ran under the platform of All Progressive Grand Alliance, APGA is optimistic that this time around he will win the Seat.
Asked if he is an UnderDog in APC for the ticket, based on the rumour of other heavy weights eyeing the same ticket, Nwachukwu replied that "there is nothing like Under Dog or Top Dog, but I am the only Dog in the Manger"
He disclosed that one thing going for him is his grassrooted nature and contact with the people of Owerri Senate, adding that he is well known in all the Wards in the Senatorial Zone based on his general acceptance.
"I know Owerri Senatorial Zone like the back of my hand and aware of what could be attracted to each of Wards based on the peculiarities facing the people there" Nwachukwu said.
He stressed that this time with some modifications in Nigerian Electoral Act elections would be relatively free and fair and therefore sure of victory.